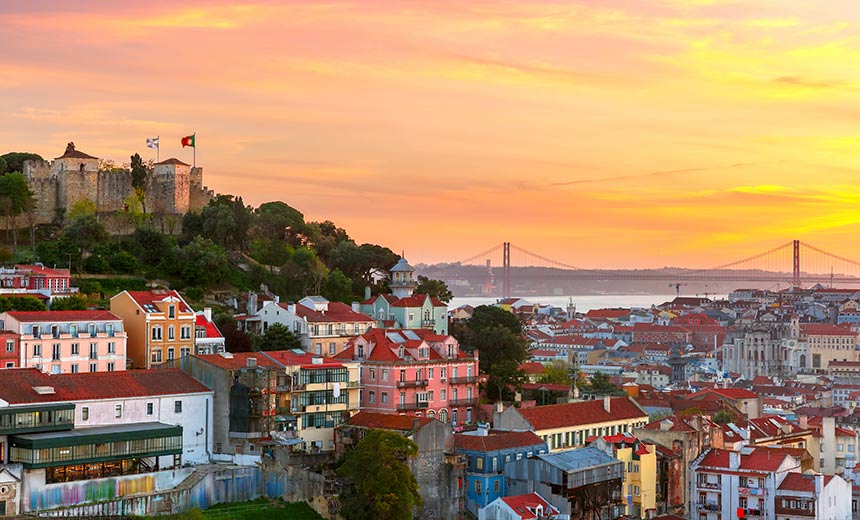 Category
2019 Portugal Cybersecurity Summit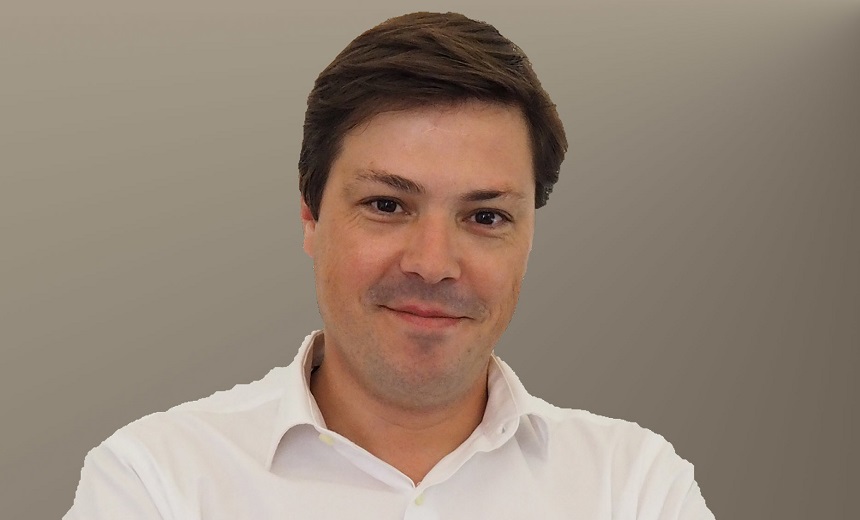 Coming Soon
Pedro Vieira
IT & innovation Director, Águas do Porto, EM
Since 2009, Pedro Vieira e Moreira has been with Águas do Porto, the municipal water utility that manages the city's full urban water cycle. He has also been, for the past 4 years, Assistant Professor in Project Management at ISEP Polytechnic of Porto School of Engineering, and also co-founder and chief strategist of a startup. Since 2015, he has been assigned as Director of IT & Innovation Department. He is responsible for the major IT revolution inside Águas do Porto, by transforming the way technology is provided for workers and clients, as part of a broader strategy, in order to accelerate the pace of change needed in the utilities sector, assisting the decision-making process and thus the strategy choices of decision makers. He's leading the transformation into a smart utility and intelligent city accelerator, using innovation as mean to achieve it, and defines a change management direction that must be implemented across the organization, considering the multiple stakeholders involved and the effort that should be asked to the affected people and the processes that must be adapted into new realities.
Coming Soon
Luís Valente
CISO, Universidade do Porto
Luís M. Valente currently serves as the Chief Information Security Officer for the University of Porto and researcher in the field of computer security and digital identity at the CRACS/INESC-LA Port. Working straight in the implementation of digital identity, interoperability and electronic administration projects on the University, his main research is focused on secure authentication and digital identity management user-centric.
Session Contributors