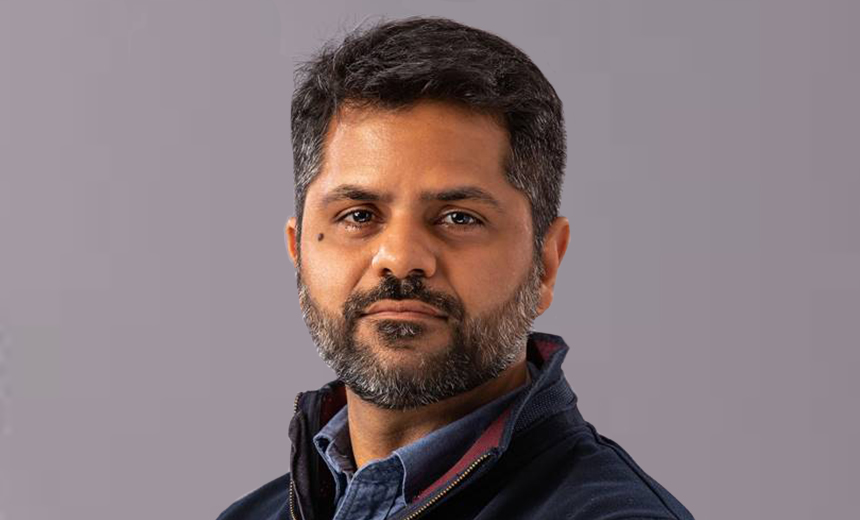 Category
2021 Virtual Fraud & Payments Security Summit
In our summit's opening keynote, we gained insights from Samant Nagpal, GM and Global Head of Risk at Square. The concept of "faster payments" has evolved quickly over the past decade - from the notion of 24-hour check processing to true real-time P2P payments. Square has been at the nexus of this transformation, and in this exclusive session Nagpal discusses: The role of Square in the new payments landscape; Impact of COVID-19 and digital transformation; Emerging fraud schemes to watch in 2022.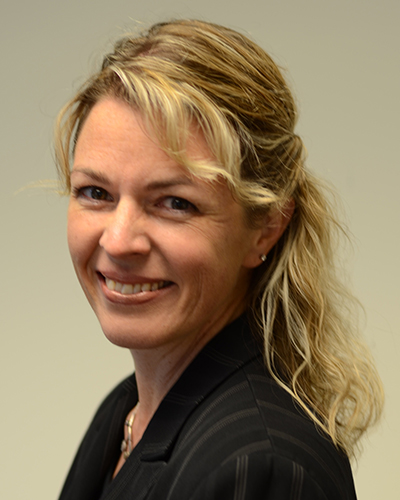 Julie Conroy
Head of Risk Insights and Advisory, Aite-Novarica Group
Conroy is research director for Aite-Novarica Group's Fraud & AML practice and covers fraud, data security, anti-money laundering, and compliance issues. Conroy brings to Aite Group more than a decade of hands-on product management experience working with financial institutions, payments processors, and risk management companies.