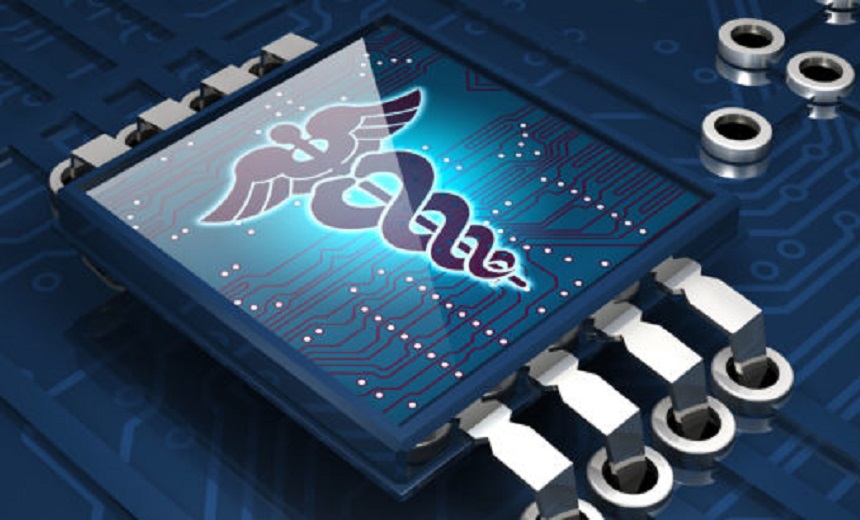 Category
Healthcare
Healthcare has become a primary threat vector in recent years. Despite the high level of regulation, recent efforts have made minimal impact on security. These sessions contain vital information relevant specifically to the Healthcare industry's security technology, it's regulations, standards and it's hope for the future.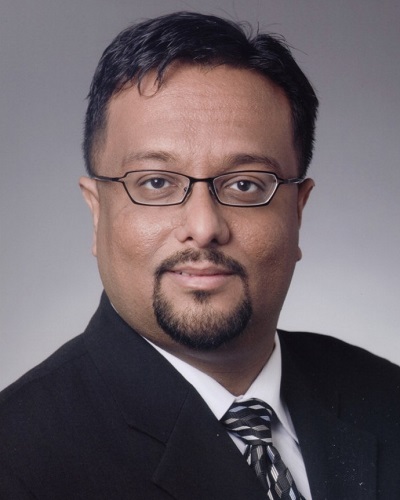 Abir Thakurta
Senior Director - Pre-Sales & Professional Services, Liaison Technologies
Abir Thakurta oversees the Pre-Sales and Professional Services department for Liaison Technologies, where he plays a leading role in helping customers develop innovative and practical approaches to solving organizational data protection problems and gaining compliance. Thakurta often becomes the "go to" guy for prospects and customers seeking advice on continuing data security issues. Thakurta also helps educate the market through published articles in respected data security journals and by speaking at industry conferences. Thakurta holds both B.S. and M.S. degrees from the New Jersey Institute of Technology. He holds a CISSP certification and is a member of the Payment Card Industry's Security Standards Council.