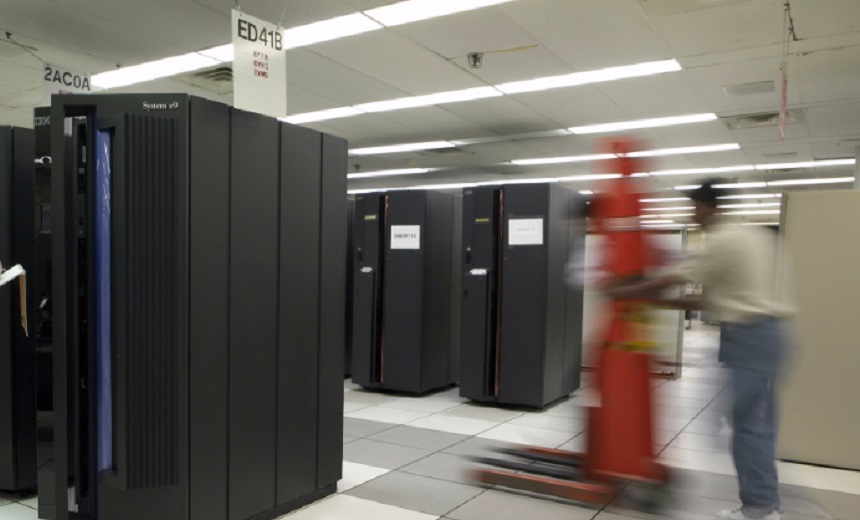 Category
Legacy Infrastructure Security
Managing legacy information infrastructure and systems security - Tools, strategies, and compensatory controls
Legacy Infrastructure and Systems Security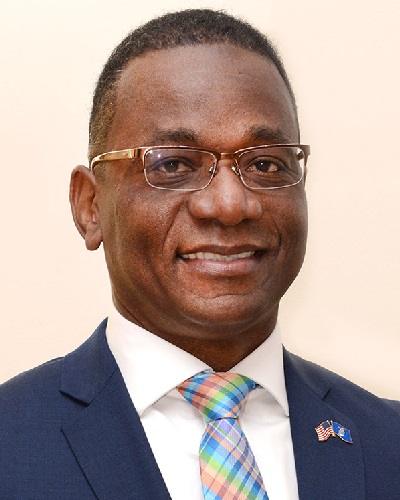 Devon Bryan
Executive Vice President & CISO, Federal Reserve System
Devon Bryan currently serves as Executive Vice President and Chief Information Security Officer for the National IT Organization of the Federal Reserve System. As the System-level CISO since 2016, he is responsible for ensuring the Fed's information security policies, architecture, programs and incident response team remain effective and efficient. Bryan joined the Federal Reserve from Fortune 500 outsourced payroll and human resources provider ADP, where he served as Global Chief Information Security Officer (CISO). He led ADP's information security strategy, collaborating across the company's geographically dispersed business operations to ensure coordination, consensus, and effective cybersecurity protections across global operations. Prior to joining ADP in 2011, Bryan served as the Deputy Chief Information Security Officer (CISO) for the Internal Revenue Service (IRS) after directing the IRS's FISMA-compliant information security program and leading the IRS's incident response team. His information security career began in the U.S. Air Force, where he served as a Captain and lead network security engineer working on systems and programs to protect the critical network and communications networks of the Air Force's Air Combat Command. Bryan is Co-founder of ICMCP (International Consortium of Minority Cybersecurity Professionals), a 501c3 non-profit which he launched in 2014 and geared toward improving the underrepresentation of women (11%) and minorities (13%) in the field of cybersecurity through academic scholarships, certifications, mentoring and networking opportunities.
Doug Copley
President, Data Protection Partners
Copley, a former CISO in healthcare and chief privacy officer in financial services, is a 25-year veteran of IT, information security and data privacy. He's the co-founder and past chairman of the Michigan Healthcare Cybersecurity Council, and is a frequent speaker and blogger on information security, data privacy and leadership topics.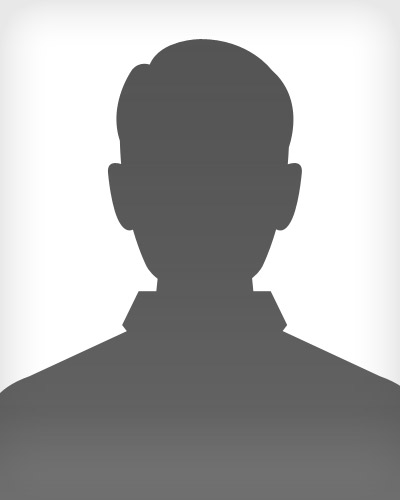 Farshad Ghazi
Global Product Manager, Micro Focus
Farshad is a passionate product management professional with decades of experience in all aspects of the software development from development, to design, architecture, and product management. His background spans the security space, IP communications, and legacy telecom protocols. He is currently managing a suite of products at HPE Security - Data Security aimed at providing the data-centric security for enterprises where data is protected anywhere within the system. When he is not glued to a laptop, he spends his time with his kids and family exploring the surroundings and hiking outdoors.
Session Contributors