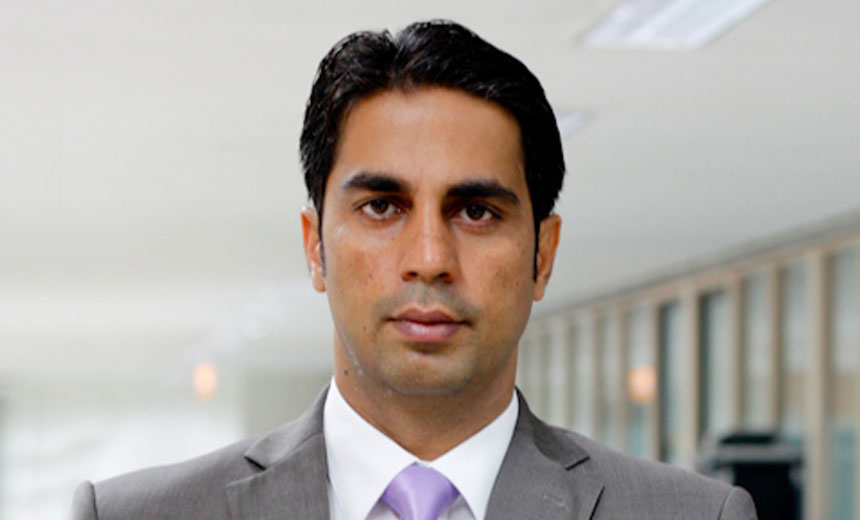 Category
Virtual Cybersecurity & Fraud Summit: London 2020
Jasbir Solanki, CEO of the Homeland and Cyber Security division of Mahindra Defense System Limited, likes to call his group "The special services of cybersecurity." In his exclusive keynote session, Solanki shares his unique perspective on what to expect in 2021, including: lasting impacts of COVID-19, evolving threats to individuals and organizations, how CISOs should approach the second year of remote work, multi-cloud environments and defending an exponentially larger attack surface.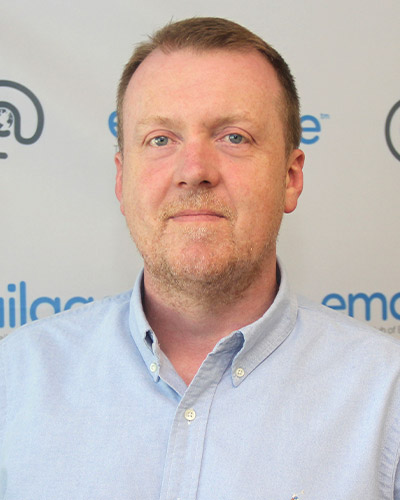 Chris Thomas
Managing Director EMEA, Emailage
Chris has worked in the fraud prevention industry for over 20 years, specialising in helping organisations in the Financial Services, Insurance, Telecommunications and eCommerce industries protect their businesses from criminal attacks. During this time he developed the first internet based employment screening services for Experian, the anti-money laundering and KYC capabilities for Equifax and worked with the UK retail industry to design the first data sharing scheme to address the growth in internet based fraud. Latterly Chris built the Fraud and ID business unit for Experian across EMEA, launching numerous data sharing schemes across the region that enable organisations to quickly share intelligence and combat the growing risk of cyber-fraud. Chris is widely recognized as an expert in fighting the ever-growing threat of cyber-fraud and is now with Emailage to spearhead the development of EMEA and help bring the power email risk assessment and digital identity to organisations across the region.