2019 Bengaluru Fraud & Breach Summit , Events , Security Operations
Enabling & Empowering Modern Security Operations - Moving From Incident-Driven to Intelligence-Driven Security Operations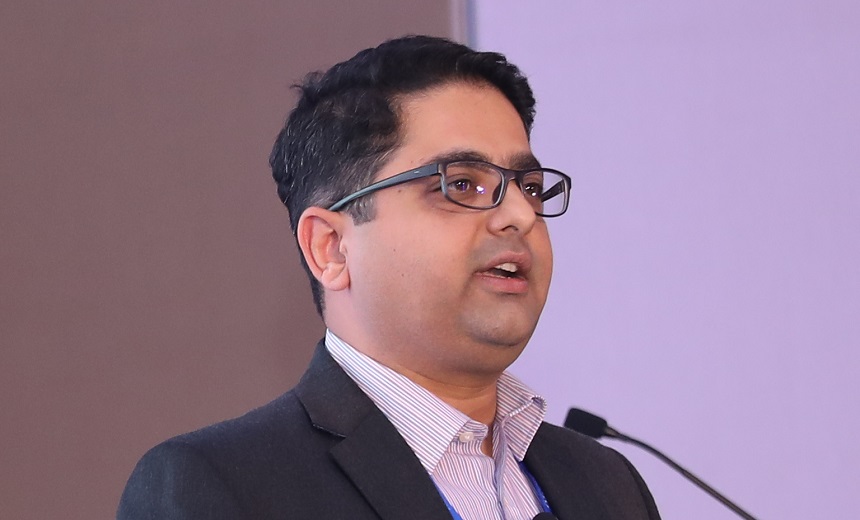 As cyber threats continue to evolve, organizations need to be able to rapidly detect and respond to the threats and attacks. Traditionally, security operations centers have been responsible for timely response, but this approach is proving insufficient. There's a need to move from an incident-driven to an intelligence-driven approach.
As a result, organizations need to implement next-generation SOCs that are much more proactive in detecting and ultimately remediating threats. This can be done by integrating analytics, threat hunting and threat intelligence functions with conventional SOC functions, including engineering, incident analysis and response.
This session covers:
The key challenges faced by security operations;
The key requirements of a modern security operation;
A next-generation SOC framework leveraging threat intelligence;
The key building blocks of a next-generation SOC.