2019 Bengaluru Fraud & Breach Summit , Data Identification and Classification , Events
Accelerating Data Protection Through Effective Data Identification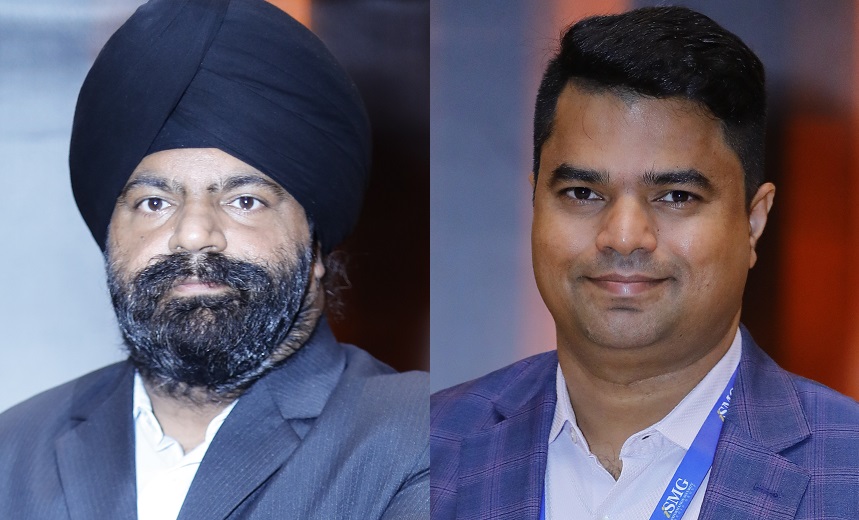 The cascading effect of growing regulatory requirements and customer demand to protect their data is building a compelling need for organizations to have a strong, end-to-end data protection strategy. As organizations continue to invest heavily in data protection solutions, many still struggle to achieve the goal of protecting their critical information assets.
The session highlights how data identification helps organizations implement effective data protection frameworks and maximize investments already made in data protection/management controls.
The session details:
The need for data identification to enhance data protection;
Global best practices for engaging users in an organization's data protection strategy;
How to leverage AI and machine learning for effective data identification;
Maximizing data protection investments through effective data identification.