2019 Bengaluru Fraud & Breach Summit , Events , Incident & Breach Response
Detecting Breaches in Real Time: A Single Transparency Tool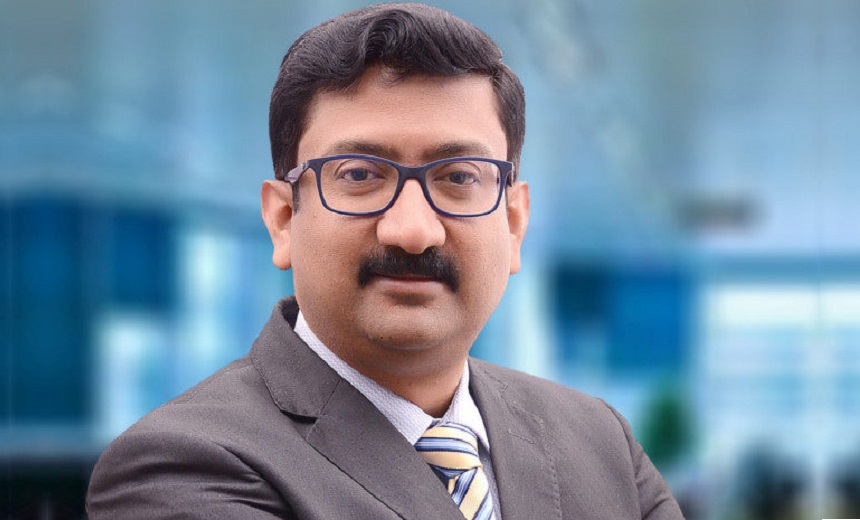 Speeding up the detection of breaches requires a new approach, including a security platform that combines security intelligence, advanced threat prevention, reporting and management.
An end-to-end solution can provide interoperability, creating situational awareness with a holistic view.
The session explain how a single platform of visualization can help to:
Provide actionable cyber threat intelligence to help better understand security risks and quickly respond to them in real time;
Reduce security silos by consolidating and integrating security technologies;
Manage cyber risk with greater visibility and control.