2019 London Cybersecurity Summit , Events , Identity & Access Management
Modern Identity: Unifying Access & Authentication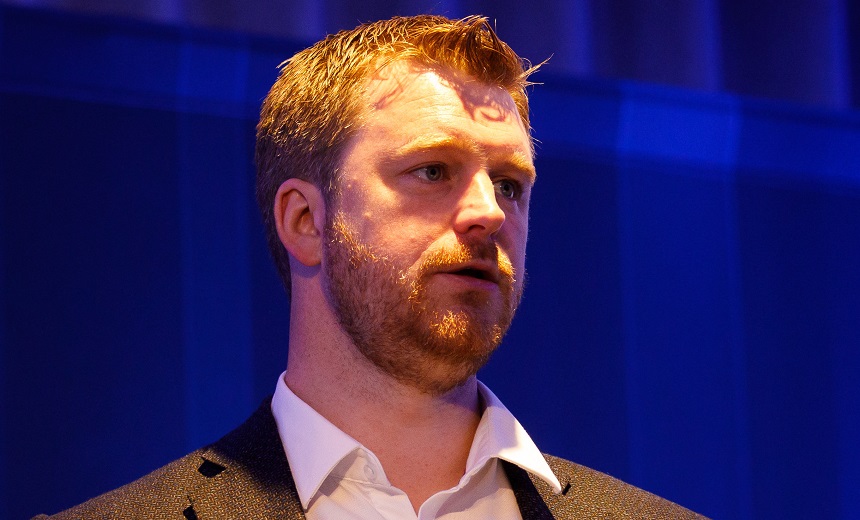 Identity management is no longer a simple flash of a badge at an entry desk. The layers of complexity in password management and SSO are all deterrents in the speed of authentication at the user level.
Hear insights from new research:
Business Departments presenting the highest risk exposure;
What are key challenges and priorities when managing identity;
Understand how identity risk can transfer from personal to business life.