2019 London Cybersecurity Summit , Business Email Compromise (BEC) , Events
Making Email Safe Again: How to Empower Staff to Share Data Via Email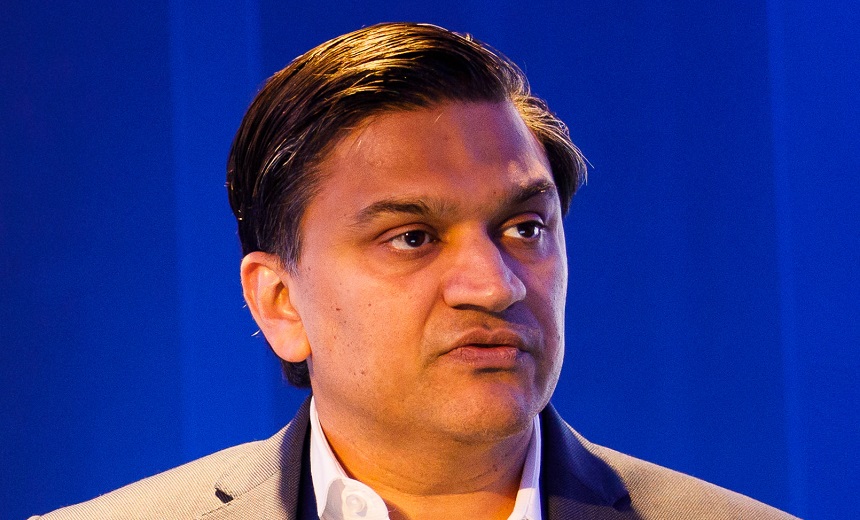 People cause data breaches when using email for a multitude of reasons. They might be tired, rushing or using a mobile device. Or they might be moving to a new job and feel a sense of ownership that entitles them to remove data from their current employer's network.
Yet at as people communicate and collaborate digitally at unprecedented levels, employees will continue to rely on email as an easy mechanism to share information, including sensitive data.
Making email safe for employees to use requires a clear understanding of why breaches happen so that effective solutions can be implemented to mitigate risk. So far, so easy? In our experience, when it comes to insider data breaches, this can be a complex issue that's fraught with difficulties - particularly when trying to mitigate incidents caused by human error and people 'just trying to get their jobs done'.