2019 Mumbai Security Summit , Endpoint Security , Events
Managing Advanced Effective Endpoint Security: Balancing Business Objectives and Security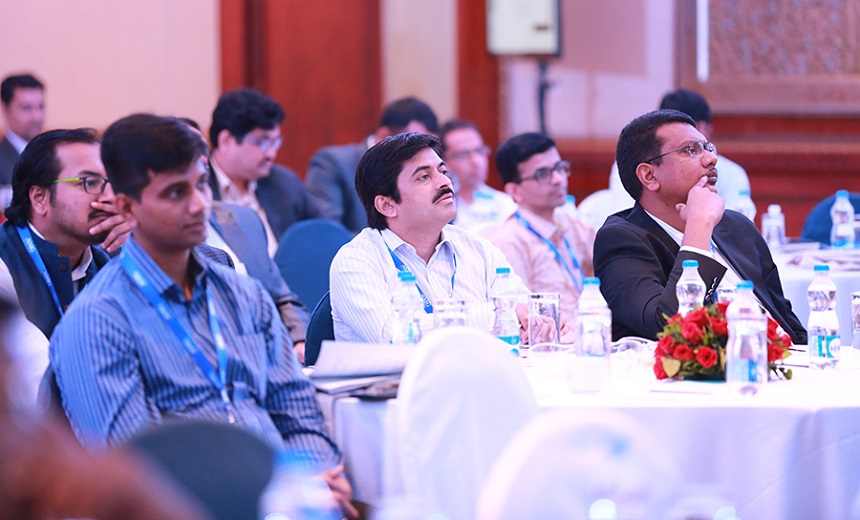 Organizations are spending their limited cybersecurity resources guarding servers with firewalls, which makes the endpoints a soft target for today's well-funded and well-staffed attackers, who are looking at monetizing data. As enterprises adopt cloud-based services to reduce the infrastructure footprint, the number of devices accessing the environment grows. This requires security teams to create different levels of access, policies and controls for users. Balancing the business objectives and a healthy sustainable security posture requires the teams to implement strategies to bolster endpoint security and support business expansion.
The session discusses:
The resource requirements for managing advanced endpoint security;
Building a framework around privilege access, employing least privilege practice;
A strategy to build best practices for enterprise access management and authorization.