2019 Mumbai Security Summit , Artificial Intelligence & Machine Learning , Events
Using Artificial Intelligence to Protect Endpoints in the Cloud: The Security Promise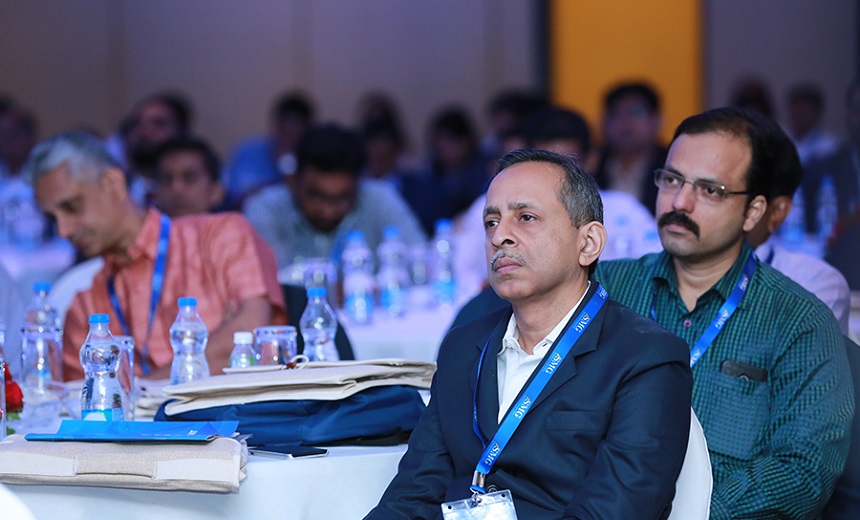 Attackers are waging increasingly sophisticated attacks to infiltrate networks, and ransomware attacks are continuing. In addition, attackers are expanding the use of fileless and other stealthy attacks.
But intelligent security as a service, once thought to be an impossibility, has gone mainstream, and it can play an important role in risk mitigation.
This session discusses:
What needs to change in endpoint security;
How to build an endpoint strategy around artificial intelligence;
The practical AI use cases for protecting endpoints.