2019 Mumbai Security Summit , Events , Governance
Translating Raw Vulnerable Data Into Business Insights: Ways to Manage and Measure Business Risks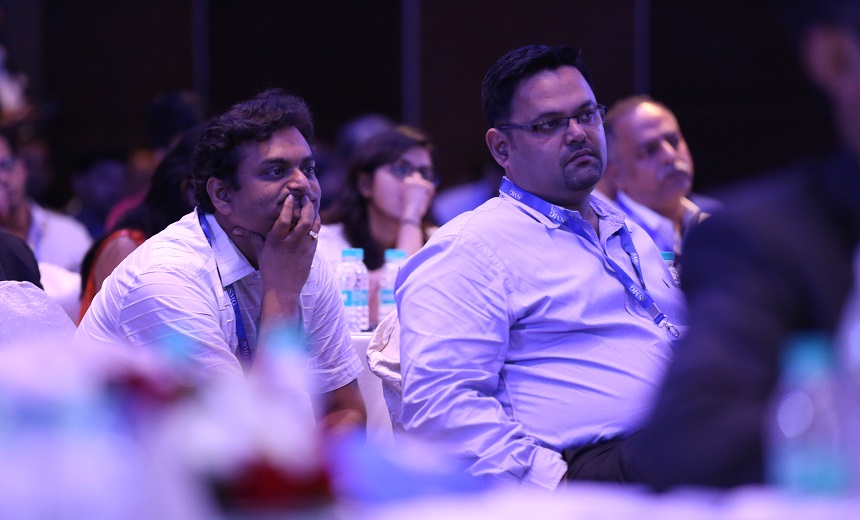 Despite facing relentless cyberattacks, businesses are failing to measure and manage cyber risks. A recent report by Ponemon says ineffective prioritization, poor visibility and the complexity of IoT are some of the reasons organizations continue to face security challenges. Many organizations are unable to quantify the damage cyberattacks could have on their businesses. That means decisions about the allocation of resources, investments in technologies and the prioritization of threats are being made without critical information.
This session addresses how to:
Quantify business risks;
Identify business assets most vulnerable to attacks;
Better utilize IT security staff and resources.