2019 Mumbai Security Summit , Events , Governance
Using a 'Zero Trust' Strategy to Prevent the Exfiltration of Sensitive Data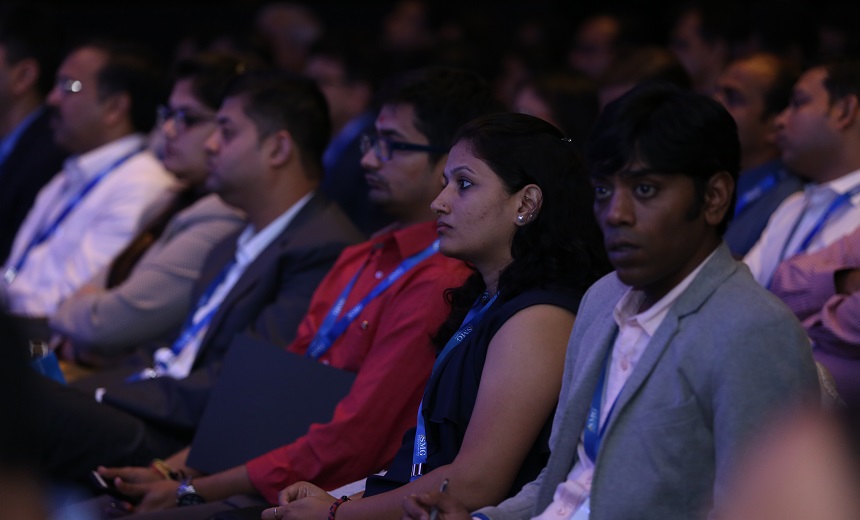 The "zero trust" model of information security has become a fixture in both the strategies of enterprise security teams and the roadmaps of security solution developers - and for good reason. Perimeter-focused security architectures that default to high trust levels on the internal network continue to fail disastrously and expensively. A "zero trust" approach protects sensitive data by limiting access to only those who require it and strictly enforcing access through intelligent access control and network segmentation.
This session addresses:
Understanding and implementing a "zero trust model";
Security as a catalyst in bringing the change;
How to address the complexity of third-party vendor risks.