2019 Mumbai Security Summit , Events , Governance & Risk Management
CISOs' 2020 Cybersecurity Agenda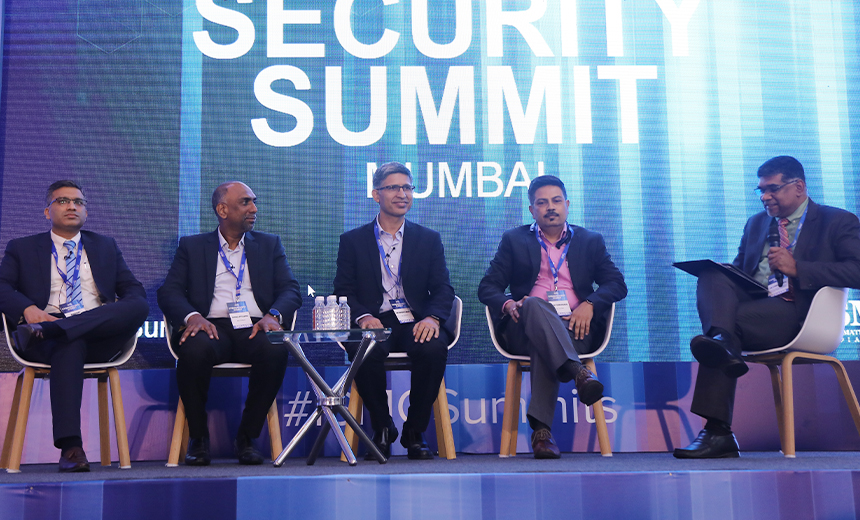 Many high-profile breaches have grabbed headlines this year, including those at Wipro, Toyota and Capital One. What lessons can CISOs learn from this year's big breaches as they develop risk mitigation strategies for 2020?
This session addresses:
Top priorities for CISOs next year;
Important lessons to be learned from this year's security incidents;
What new technologies could play key roles in mitigating security risks.