Applying "Zero Trust" in an OT Environment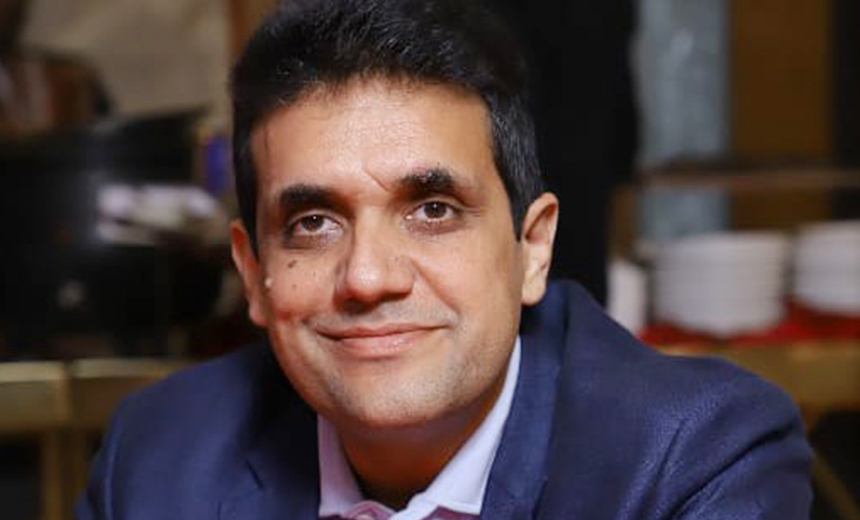 Most OT systems have been designed with very little consideration for security. However, with the growing sophistication of attacks, OT manufacturers and buyers are recognizing the value of the security. Legacy technology, organizational challenges as well as limited visibility makes OT security complicated. What needs to change? While a 'zero-trust' approach has proved to be successful for most organizations in an IT environment, how does it work in an OT setup? If you have deployed 'zero trust' for IT, what architectural changes are required for OT?
This session will discuss:
Current cybersecurity challenges in OT security;
Can a 'zero trust' approach support an OT environment;
How can zero trust enhance OT security?