Panel: Zero Trust in Action - Building a "Zero Trust" Architecture for Remote Workforce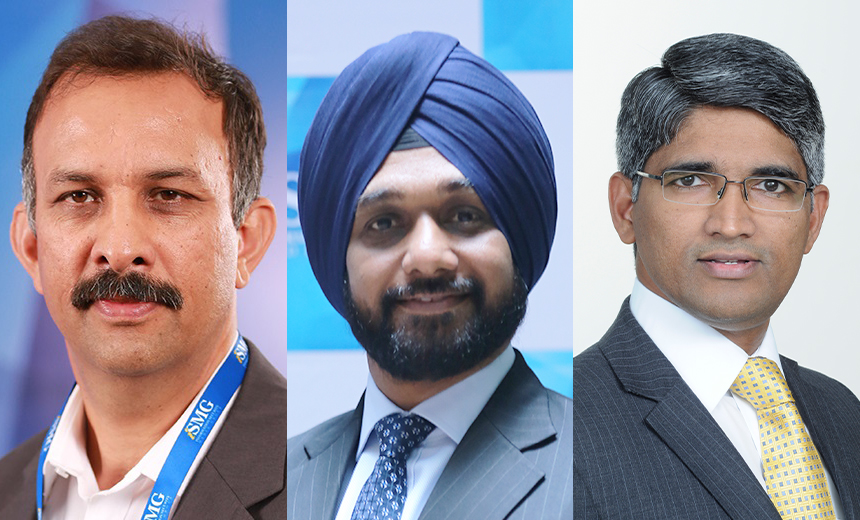 Moderator: Geetha Nandikotkur, Managing Editor-Asia & Middle East, Information Security Media Group
Speakers:
Brijesh Datta, EVP & CISO, Reliance Jio
Charanjit Singh Sodhi, Executive Director - Head of Identity and Access Management, Nomura Wholesale
Sridhar Sidhu, Senior Vice President and Head of Information Security Services Group, Wells Fargo

COVID-19, as you all know is driving new technological demands for enterprises as businesses are dealing with the needs of a sudden, remote workforce and increasingly embracing mobile, cloud, and edge computing. Against this, Zero Trust principals for information security have become one of the main cybersecurity frameworks organizations refer to when developing their security architecture. Beyond the potential, beyond the hype, zero trust is a strategy that organizations of all sectors and sizes are employing today. It is said that using zero trust platform requires redefining access control and security strategies.

The panel discusses:
Use cases for zero trust and redefining access control strategies;
Challenges to expect
Key security metrics of success.