Enabling a Secure Remote Workforce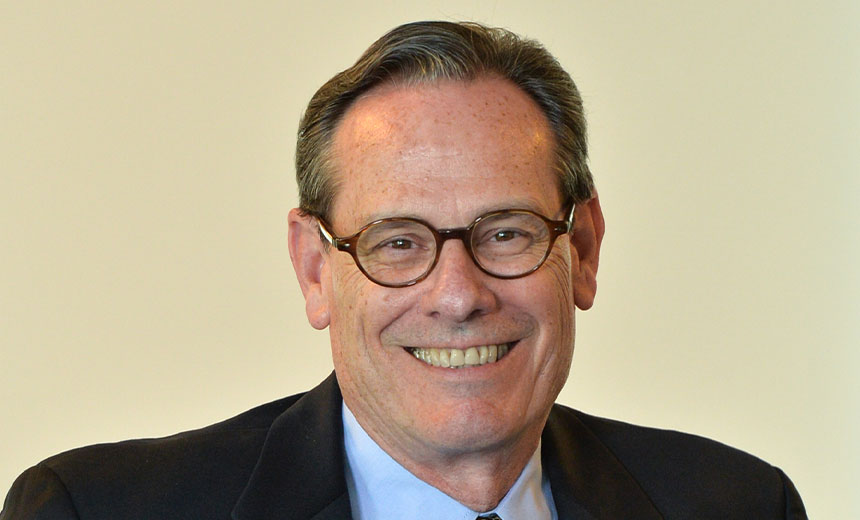 Providing secure remote access to employees has been a long-standing part of any IT strategy, but with the recent need for more employees to work remotely, organizations have found their existing capabilities overwhelmed. While supporting this type of workforce with little to no notice was critical to ensure business continuity, guaranteeing the security of both the remote employee and the organization is equally crucial. Organizations should also be prepared that a large remote workforce becomes the norm rather than a response to an unexpected disruption.
This session will examine how organizations should prepare themselves to securely support the rising number of remote users with potentially differing capabilities.