Tech Spotlight - "Zero Trust" in the Era of Digital Transformation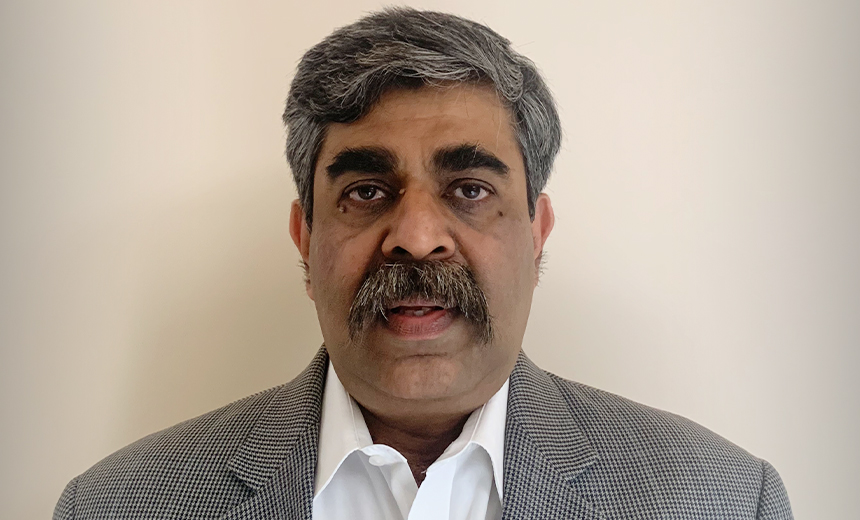 Enterprises are accelerating the digital transformation journey as the pandemic has started impacting the typical and traditional human behavior and business environments. The digital transformation has necessitated the enterprises to increase focus on securing their valuable digital assets and manage business continuity risks in the 'zero trust' Environments.
Against this, the new middleware of the future -'cyber security' is an essential ingredient of business success and growth. Hence, those organizations making Zero Trust' part of their enterprise IT strategy can securely fasten the pace of digitization across its various processes.
The session will discuss:
The critical elements of digitization and how cybersecurity as a platform will assist enterprises to operate in a 'zero trust' environment?
The relevance of 'zero trust' networks in today's agile businesses scenario;
Converging networks and security with 'zero trust'.