Redefining Your IAM Strategies to Secure the Remote Workplace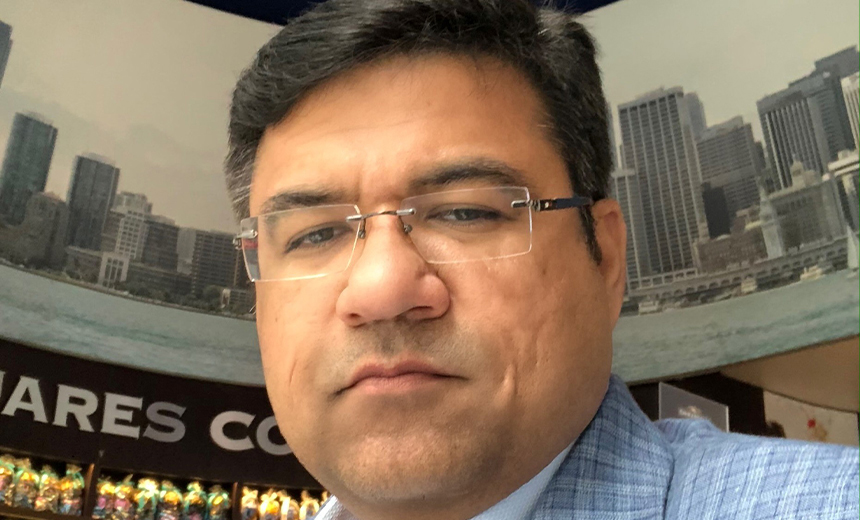 Managing and securing identities while accessing systems remotely and in the distributed era is big for today's enterprises. The fully remote or hybrid workforce is ensuring the right access policies and entitlements for employees and customers. Organizations must ensure that the IAM strategy for remote workforce embraces contextual authentication for measuring user risk profiles and establish a multifactor authentication mechanism. Revisiting and redefining the IAM policies for the current environment, which is tightly integrated with the PAM strategy to establish secure communication between teams, is critical for enabling the users' right access.
This session addresses:
How to apply a single sign-on strategy for better user access control;
The importance of privacy to IAM;
Improving identity governance and enhancing security posture with IAM.