Data Protection & Privacy Regulations: The Facts You Need to Know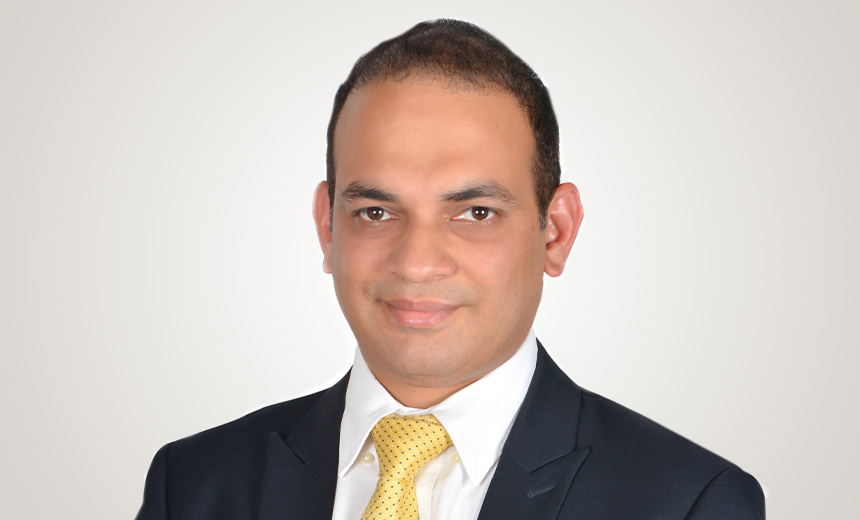 COVID-19 poses various data privacy challenges in the Middle East, for instance, regarding cost-related issues of ensuring the protection of the personal data and the hiring privacy professionals during the economic crisis. In its new data protection law, the government emphasizes enterprises to embed privacy considerations into their business models, considering investing in security and privacy programs.
There is a need for enterprises to understand the country's specific requirements in which they are operating, with the enactment of data protection law in the region, whether there are established data protection laws and what standards of data protection should be applied.
The session discusses:
Different aspects of data protection laws that impact businesses;
Accountability for enterprises in hiring data protection officers;
Data breach notification - challenges and implications.