Building a Cyber Defense Center, Challenging the Status Quo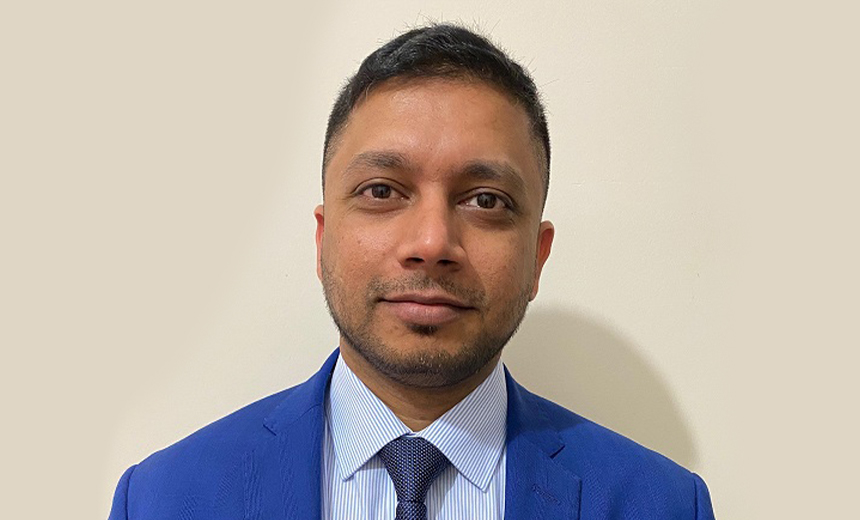 COVID-19 has transformed the entire threat landscape as enterprises are exposed to various threats and unprecedented risks. Experts say the pandemic has led to a 238% surge in cyberattacks against the banks, with almost 86% of the data breaches being financially motivated. Phishing, botnets, and mobile malware are topmost on the radar of the enterprises' threats with the most significant impact on organizational security.
There is a need for enterprises to invest in cyber defense centers to challenge the status quo of organizational security infrastructure in fighting these threats.
The session discusses:
Taking a holistic approach to building a cyber defense center to detect threats and anomalies;
How to reduce the breach identification time by leveraging appropriate skills;
Redefining the people, process, and technology components to build security resilience.