Panel Discussion: COVID 19 & Beyond: Cybersecurity Outlook for 2021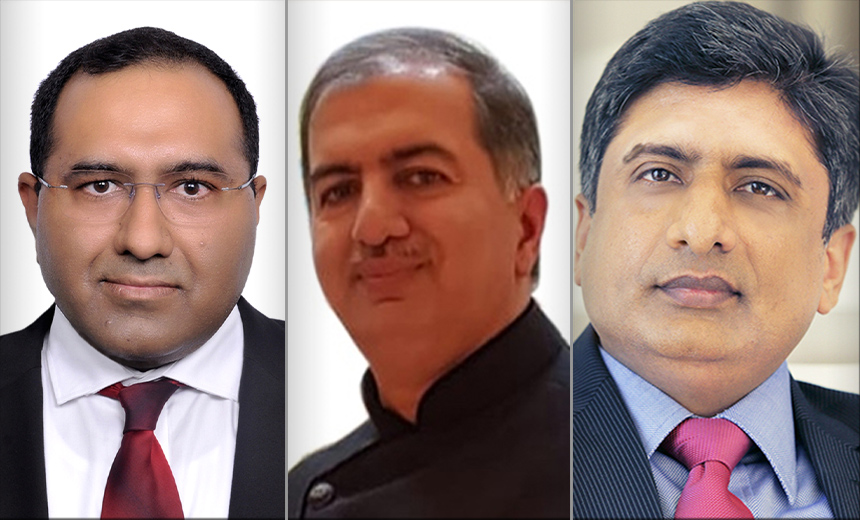 Speakers:
Bharat Panchal, CRO, India, ME & Africa, FIS Global
Kiran Belsekar, Vice President- Information Security, Aegon Life
Ninad Chavan, CISO, Edelweiss GIC

These cybersecurity threats are amplified by the ongoing pandemic in the Middle East region, increasing phishing attacks, targeted attacks, disruption, distortion, and deterioration. The emergence of technologies such as IoT, skill shortage, insider threats, and cloud movement has posed the most significant risks.

A panel of experts discuss:
Risks posed by increased digitization and cloud disruption;
Use of the right technologies and tools for enhanced security posture;
Use of predictive analytics and active defense in detecting threats;
Cybersecurity investments in 2021.