2021 Virtual Cybersecurity Summit: ANZ , Events
The Not-So-Terrible State of Digital Identity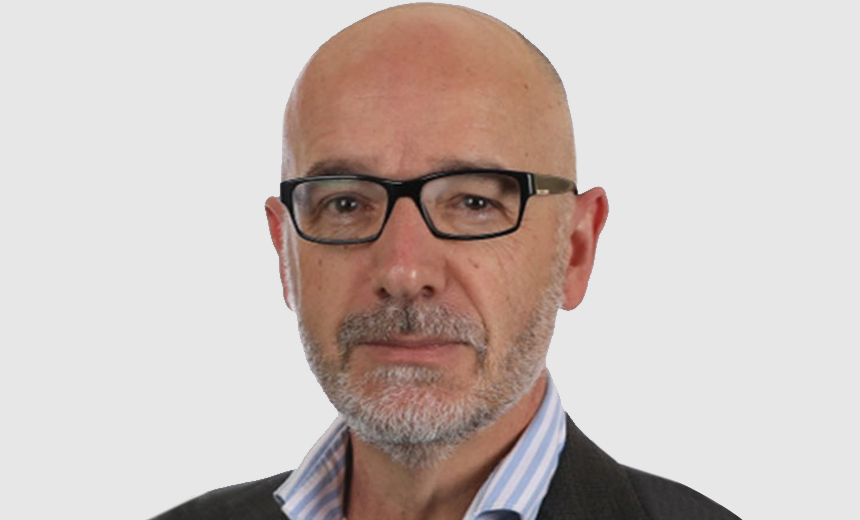 We have been talking about digital identity for years. Is it a myth, or is it finally on the verge of becoming reality? Stephen Wilson of Lockstep Group has extensive experience in this field, and he offers his candid – sometimes controversial – views on:
The state of digital identity
What we can learn from experiences in Estonia, Scandinavia and elsewhere;
Australia's new digital identity legislation and what it might portend.