2021 Virtual Cybersecurity Summit: ANZ , Events
EDR or XDR or MDR: Which is right for your organization?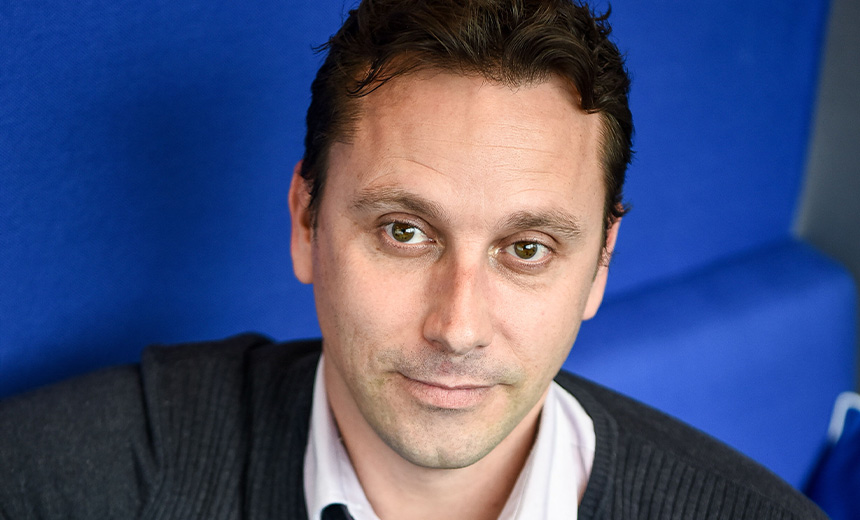 Historically, cybersecurity has focused on protection, preventing threats exploiting weaknesses within an organization. This is changing as organisations accept that due to gaps in defences allied with the attack's sophistication, threats will enter your organization and often remain undetected for weeks or months, exfiltrating data and moving across your assets. Businesses are increasingly focusing on threat detection and response to address this risk.
In this ever-evolving landscape, it is imperative to understand the right threat detection and response approach for your organisation; is it the Endpoint Detection and Response (EDR), or Extended Detection and Response (XDR) or Managed Detection and Response (MDR), and what are next-generation defences required.
The session will discuss:
The need and benefits of threat detection and response
Factors to consider and evaluate an appropriate approach to threat detection and response
Achieving operational efficiency while raising your security posture'