Keynote: Cyberspace: The New War front for CISOs in the Middle East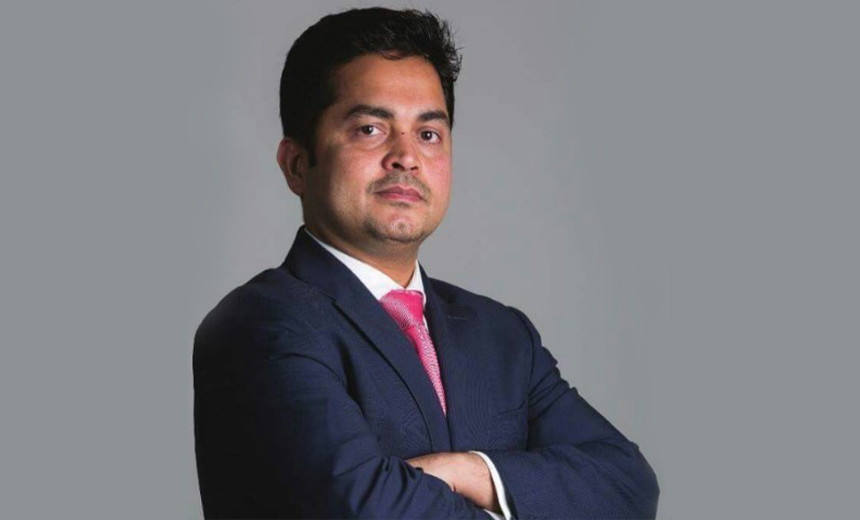 A remote workforce. Economic stress. Pandemic fatigue. Rise in cyberattacks, Digital Transformation. These ingredients create a "perfect storm" for making cyberspace a war front for CISOs. According to media reports, UAE witnessed around a 250% increase in cyberattacks. About 95% of the Saudi Arabian organizations suffered a cyberattack in the past year, owing to the continuous adoption of new technologies and digitalization in the region.
Cyberspace provides the hackers an easier and faster platform to defraud the public and intrude into organizations. Sophistication in the attacks, leveraging the latest technologies like AI, and entry of naive users gave an additional impetus to the cybercriminals, where even nation-states and hacktivist groups increasingly started to play their role, increasing the complexities for CISOs.
The session will discuss:
The real reasons for such elevated cyberattack scenarios
How are CISOs bolstering their Cyber Defenses to Establish Business Resilience
Prioritizing risks and investments to deploy the right security posture