Rising Third-Party Supply Chain Risks in 2021: Risk Mitigation Plan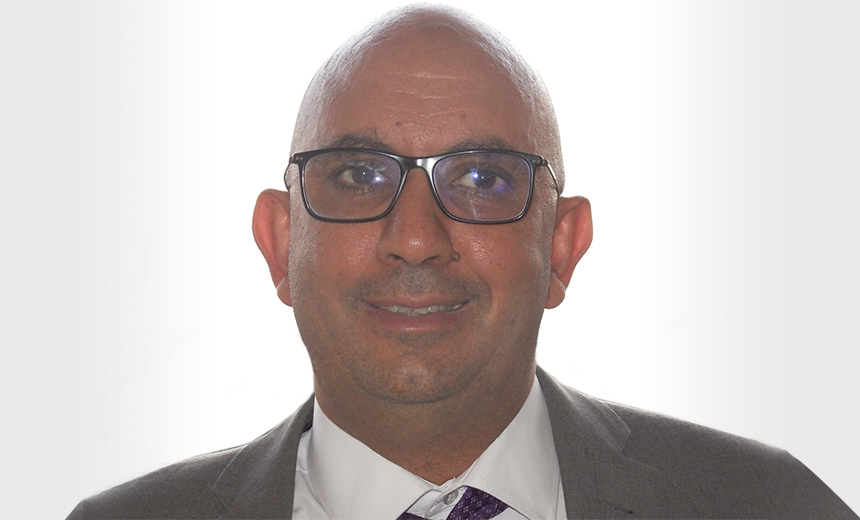 COVID 19 has thrown up multiple challenges for security practitioners. With most employees working at home during the COVID-19 pandemic, it's more important than ever for businesses to ensure that their third-party providers have adequate business continuity plans to provide uninterrupted service.
It's critical to ask and revalidate if our suppliers' business continuity plan is adequate to sustain our operations and understand our stated objectives. We typically think of supply chain attacks as stealthy attacks on hardware components, such as malware on laptops and network devices. However, recent incidents have proved it is more than that.
The session will discuss:
How should the risk framework of supply chain vendors evolve
The risks posed by different kinds of vendors
How to redesign SLAs with third parties