Digital Transformation: Leveraging AI to Predict, Protect and Improve Outcomes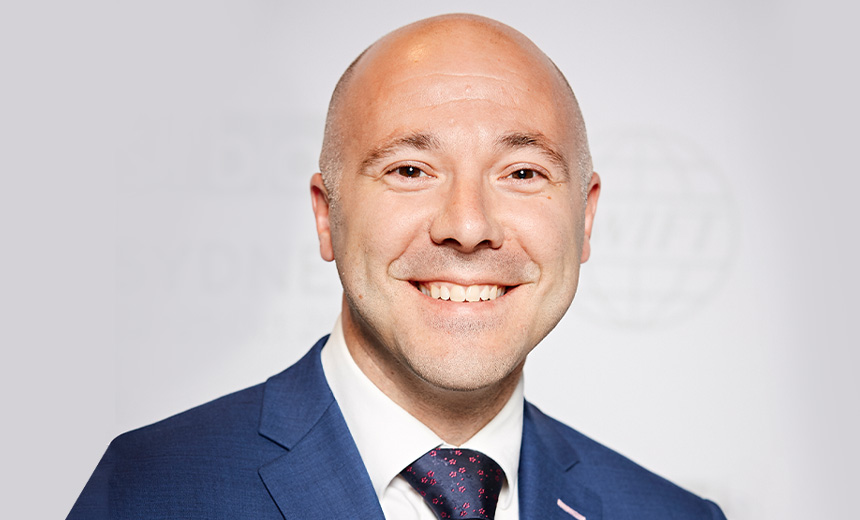 The COVID-19 pandemic has led to an uptick in financial crimes, a sudden rise in digital banking activities, and resources working from home driving digital transformation across financial services organizations. The industry believes that artificial intelligence is helping under-resourced security operations analysts to stay ahead of threats.
Practitioners seem to be battling with algorithms, curating threat intelligence from millions of research papers and alerts to predict, protect and improve outcomes by deploying AI.
The session discusses:
Using AI in the digital transformation journey
Challenges in implemented AI and machine learning
Ways to achieve efficiency and effectiveness of implementing AI