2021 Virtual Cybersecurity & Fraud Summit: London , Events
Health Held to Ransom: Protecting the Health of Our Cybersecurity Teams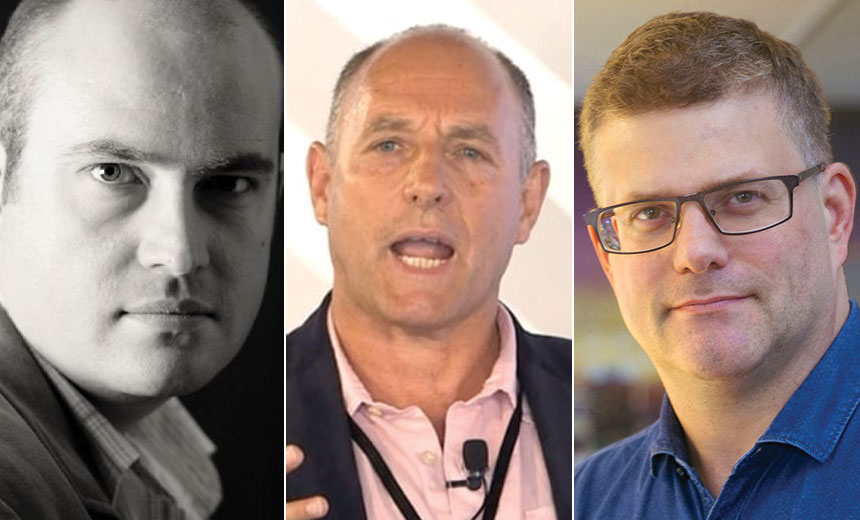 When we talk about cybersecurity risk management, we often focus on technology. But what about our people and the more the silent, dangerous risk to them - that being "burnout" - something we may not always be able to see, but left unmanaged, can create serious problems for our workforce. How are mental health challenges manifesting in the workplace today? How are they not being addressed – and what's at risk?
This expert panel will share insights and strategies, including:
How stress and burnout are emerging in the workplace today;
Breaking down the stigma associated with mental health challenges;
How organizations can protect the wellbeing of their people in a strategic way.