2019 NY Security Summit , 3rd Party Risk Management , Events
The 3Ps of Third Party Risk: Prevention, Policies, Promises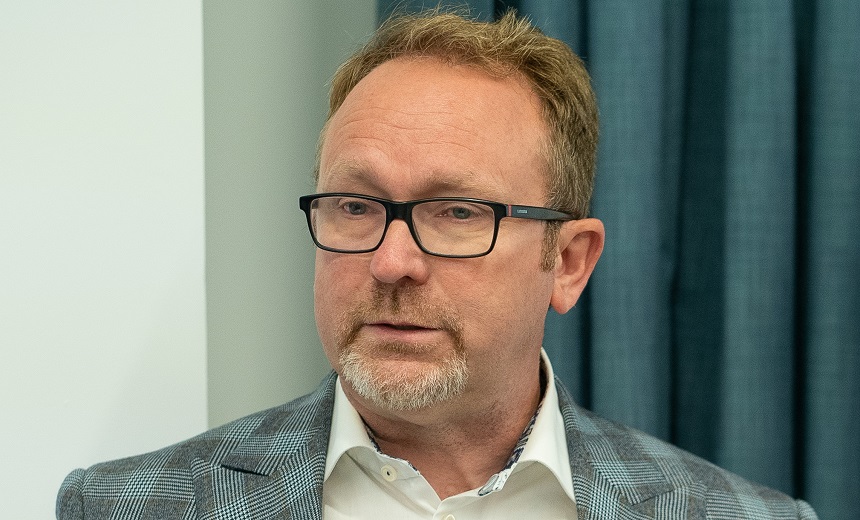 Independent research revealed that while 60% of firms have formal third party risk policies, nearly half have experienced a significant breach caused by a vendor. Why? Executives don't make vendor risk a priority or are too trusting. Learn from 600 IT and security leaders about top concerns around supply chain and policies/procedures used to mitigate risks. Explore lessons learned from vendor breaches that avoided headlines, but caused operational havoc and headaches. Learn to engage board members and executives to secure resources, build a due diligence package, create contracts that mandate security requirements, reduce human error, indemnify your firm, and define breach response. Learn how to sell a vendor risk program based on leading security programs in the US and Europe.
Attend this session to:
Understand how to evaluate a vendors third party risk to your business
Discuss the different types of adversarial campaigns and tools that are used to infiltrate third parties using real world examples
Implement policies and procedures that mitigate third party risk.