Events , Identity & Access Management , Multi-factor & Risk-based Authentication
Accelerating the Path to Passwordless Consumer Authentication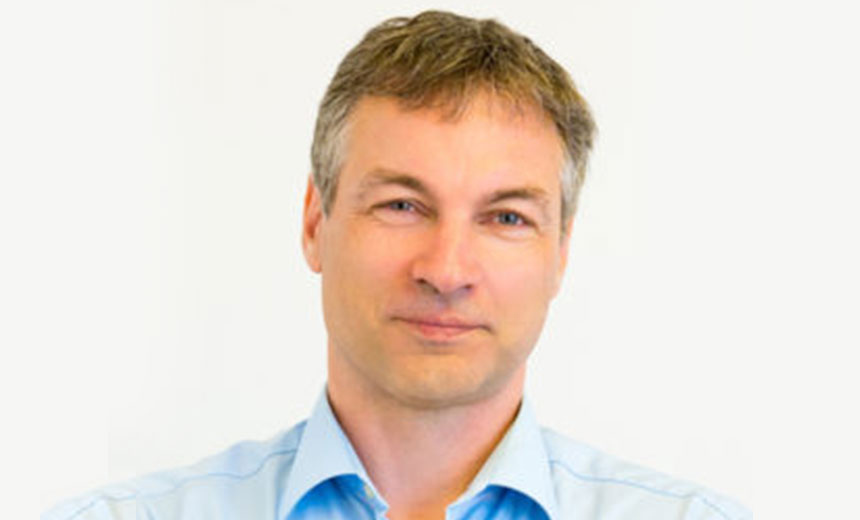 Consumers hate passwords, criminals love them. Most organizations today have an initiative to replace passwords with a modern approach that is both more convenient, and more secure. Completely eliminating password authentication across any channel and any device is a journey that takes time. Like major global organizations who have started the journey, you can accelerate your path to scalable, passwordless authentication with a standards-based approach.
In this session we will review how global organizations including Alfac, BBVA, Intuit, NTT DOCOMO and T-Mobile have accelerated their path to passwordless authentication and transformed the user experience. After investigating various approaches, they became convinced that the FIDO standard was the most cost effective and future-proof solution.
Their impressive results include:
Reduced password resets from 65% to 7% in 5 months
Increased authentication success rate from 80% to 92%, because there is no SMS timeout, no input inconvenience.
Users can finish payments within 1 second saving up to 30% in time.
Development costs for fingerprint payment were reduced by 65% Previously it took over 3 months for the financial institution to develop fingerprint function with a manufacturer in only one device.
Reduced SMS costs by over 10%, saving more than 2.9 million USD annually.