Geo Focus: Asia , Geo-Specific , Network Firewalls, Network Access Control
Achieving Frictionless Security and Reduced Fraud through a Unified Defense-in-Depth Architecture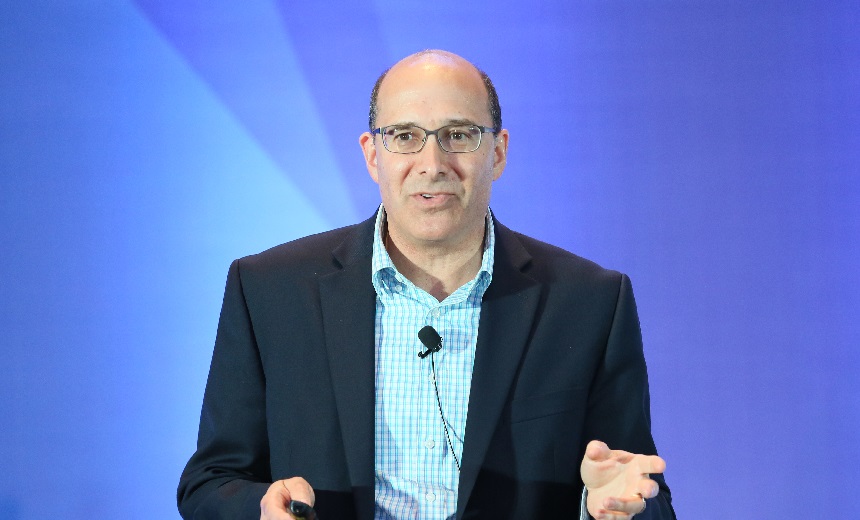 In today's threat landscape, securing the business against an ever-expanding and evolving set of attack vectors across all your channels - mobile, web, call center, chat or kiosk - is a big challenge. To accomplish greater security, organizations need to move away from perimeter-centric, network- and IP-focused security models to models that are both comprehensive and dynamic, focused on securing the entire path, from the user to the app, device and/or network, all the way to the service.
This session reviews:
The specific attack vectors that drive all major fraud and breaches;
How unified defense-in-depth combines various protections in a single, seamless security solution; and
An effective strategy that allows businesses to increase security without hindering the customer experience.