Active Defense: Should Attack Victims 'Hack Back?'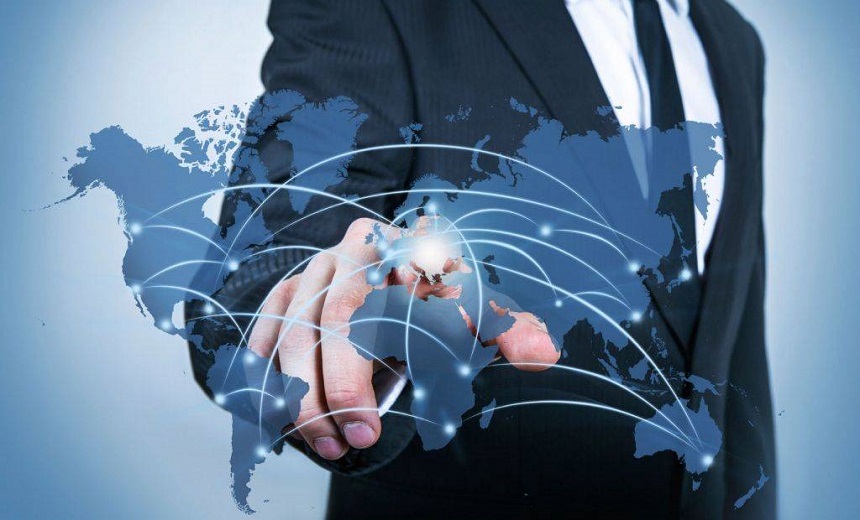 - Premium Members Only Content - Exclusive Video -
In the wake of damaging cyber attacks, some organizations are looking not just to repel the attacks, but to strike back and shut down the attackers. This "hack-back" strategy - or "active defense," as it's come to be known - is controversial because of its legal implications.
In this session, two noted security/privacy attorneys discuss:
The argument for active defense tactics;
Potential consequences from collateral damage;
When is a 'hack-back' approach appropriate?