Addressing the Identity Risk Factor in the Age of 'Need It Now'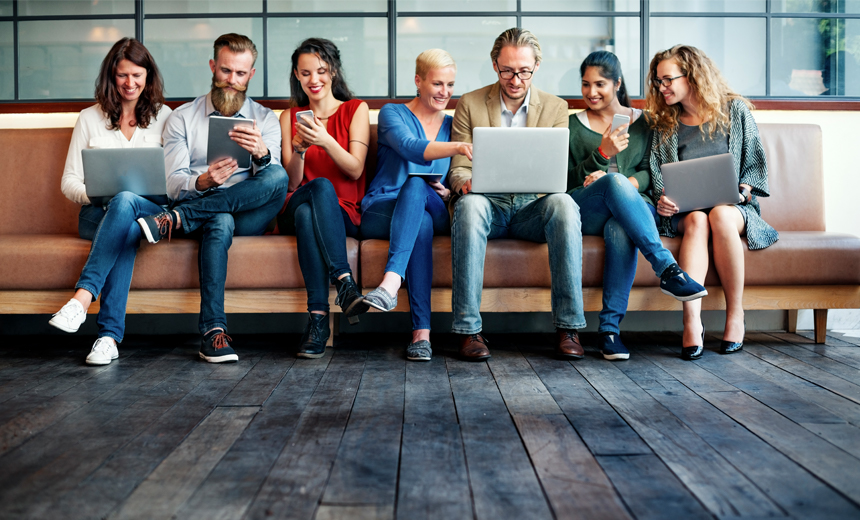 Driven by "need it now" business demands, cloud applications are surfacing in business environments everywhere, often with little or no IT involvement. We're allowing access to a growing and dynamic user population that includes not only employees but partners, customers, channels and contractors. And, while the always-on mobile and BYOD landscape offers much-needed convenience for users, it further blurs personal and corporate access boundaries.
Ultimately, we need to find a way to embrace today's boundaryless business world, while maintaining security confidence, ensuring that we meet increasing compliance demands, and doing so in a way that's completely seamless and easy for our users.
Register for this webinar and you will learn how to:
Overcome the challenges associated with managing access and identity risk;
Effectively assess identity risks at your organization;
Maintain security without adding increased burdens on the user population; and
Apply automated controls that can more effectively lower risk of audit failure or data breach.