Events , Virtual Cybersecurity & Fraud Summit: London 2021
Addressing the Vulnerability Gap Efficiently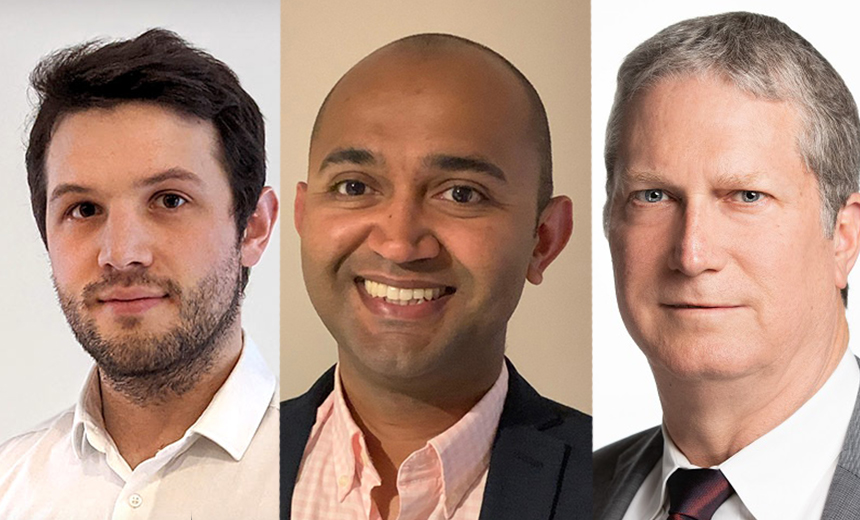 According to recent research released by the Ponemon Institute, 60 percent of those hit by a breach attributed the root cause to an unpatched known vulnerability. So why do so many systems remain unpatched and how can we close the vulnerability gap efficiently?
This expert panel will share insights and strategies, including:
Vulnerability gap challenges and patching prioritization;
Separating signal from noise;
Assessing vulnerabilities across third parties' systems and software.