Banking Fraud: Where is the Liability - With the Customer, Bank or Vendor?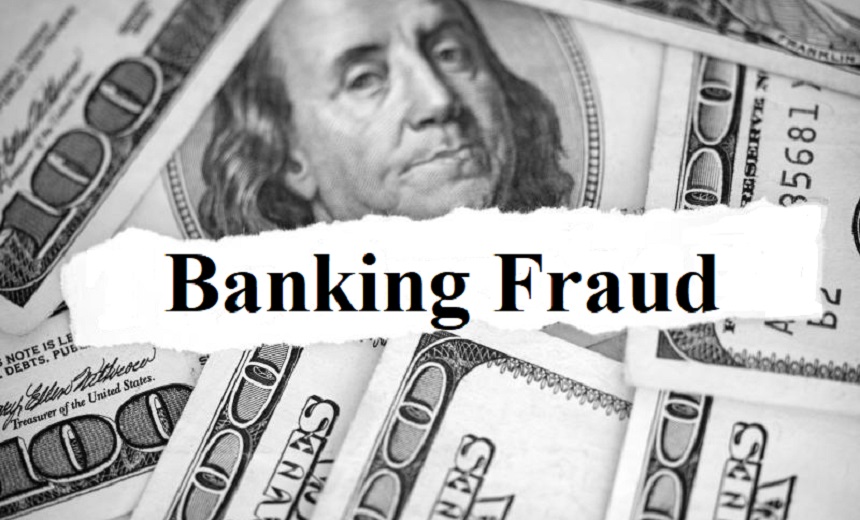 Premium Members Only Video - Exclusive expert insight on PATCO fraud case
When a business banking account is breached, who is liable - the customer whose credentials were stolen, or the bank that failed to catch the transaction? Fraud experts debate the question and review recent cases.
At the heart of each of these disputes is the fundamental question: Who should be held liable for the losses? Is it the customer who fell victim to the fraudsters? The banking institution that failed to prevent the anomalous transactions? Or even the third-party service provider responsible for the bank's anti-fraud controls?
Among the topics they discuss:
An overview of the PATCO Construction fraud case;
Recent court decisions re: online banking fraud;
Anti-fraud technologies to help detect and prevent fraud;
How organizations can avoid being he victims of costly litigation.