Breach Notification , Geo Focus: Asia , Geo-Specific
Breach Disclosure for India: Navigating a New Legal World of Complexity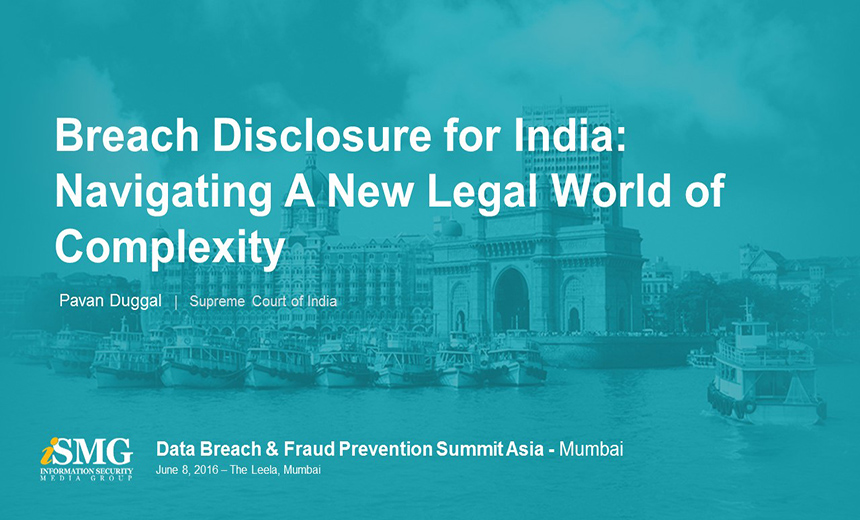 This session highlights the need for breach disclosure, touches upon existing disclosure norms around the world, in addition to looking at theft of intellectual property and privacy-related topics in the Indian context.

The U.S. Congress is finally poised to discuss enaction of a national breach disclosure law superseding all of the individual state regulations. India on the other hand has nothing that amounts to a Data Protection / Breach Disclosure regime. Even as nations around the world, such as governments of the European Union have either developed or even refined their own breach notification laws or are in the process of drafting one; the need for similar initiatives in India and South Asia needs to be recognized. Today Indian organizations may be conducting business in these countries and/or storing information on their citizens. While close attention needs to be paid to the vast array of existing and pending international breach regulations, the first steps toward one also need to be taken at home. What can India learn from existing/proposed breach regulation regimes around the world?

Additional Summit Insight:
Hear from more industry influencers, earn CPE credits, and network with leaders of technology at our global events. Learn more at our Fraud & Breach Prevention Events site.