Breach Response Strategies: What's Missing?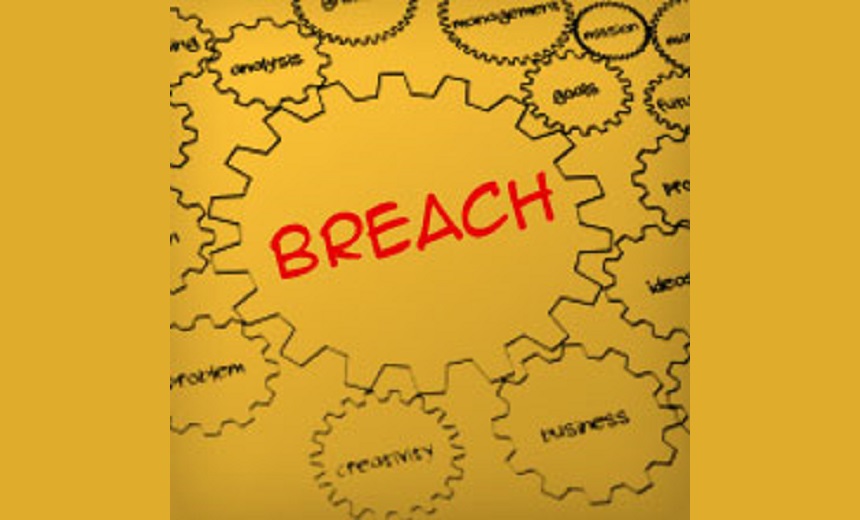 - Premium Members Only Content - Exclusive Video -
Most organizations today have breach response plans. But far too few test these plans before an incident occurs. Experts Michael Breummer and Ronald Raether discuss the essentials of breach response.
Testing a plan is just one necessary element. Communication with all stakeholders is also commonly overlooked.
In a video interview about breach response strategies, Bruemmer and Raether discuss:
Essential elements of a breach response plan;
The emerging role of the cyber insurer;
Key technologies and the roles they play.