Cloud Security , Governance & Risk Management , Next-Generation Technologies & Secure Development
Cloud Computing: Regulatory Security & Privacy Challenges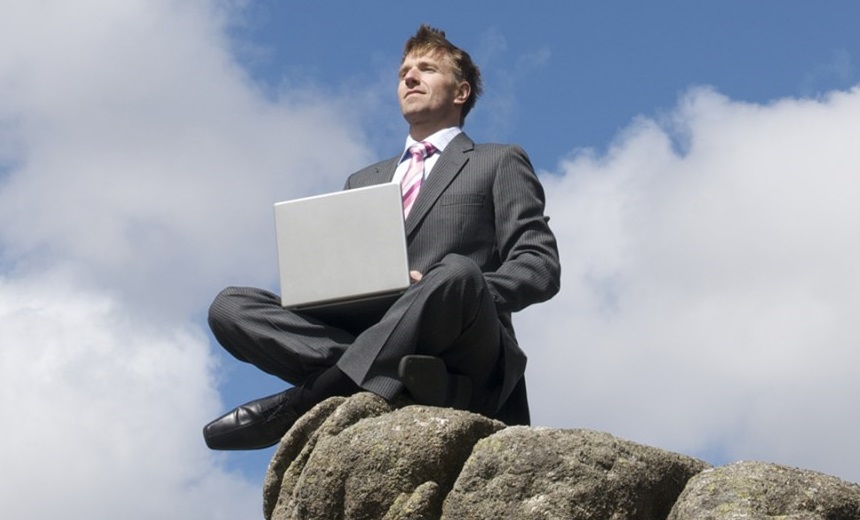 Cloud computing is the hot, new practice that offers a scalable, centralized resource for data and applications that can be available to anyone, anywhere.

But as an emerging trend, cloud computing is also fraught with risk - already we've seen organizations whose data has been compromised.

Register for this session to hear the lessons learned about cloud computing from a panel of experts who will discuss:
Advantages and disadvantages of storing data or running applications online, as opposed to in-house;


Current regulatory trends toward better security and privacy standards - and how they impact cloud computing;


Legal, privacy, records management and ethical challenges that have been identified by cloud pioneers -- and strategies to avoid those pitfalls.