Events , Virtual Cybersecurity Summit: Midwest US 2021
Congresswoman Robin Kelly on Cybersecurity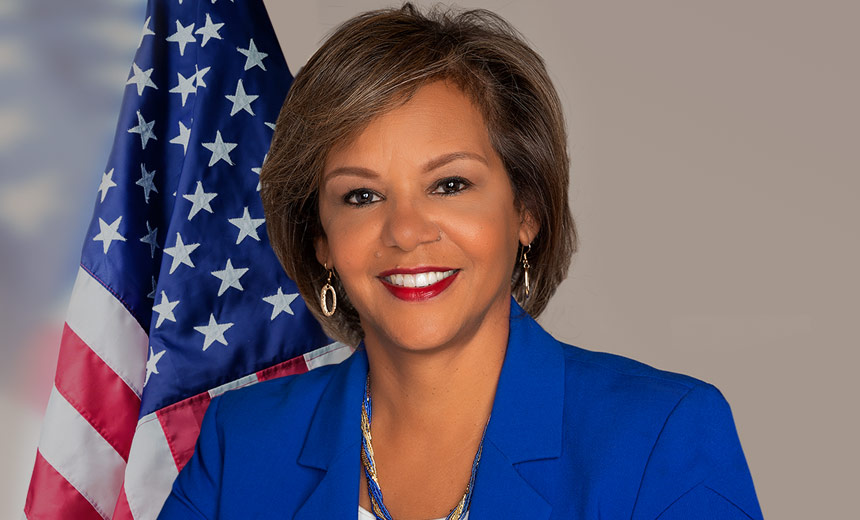 As a U.S. Congresswoman, Rep. Robin Kelly of Illinois was the main force behind the bipartisan IoT Cybersecurity Improvement Act, which was signed into law late last year. The law addresses the supply chain risk to the federal government stemming from insecure IoT devices by establishing minimum security requirements for procurement of connected devices.
Some critics view the requirements for NIST and OMB to update IoT guidelines and policies every five years, far too lenient. Things change too fast in Cybersecurity for 5 year changes to be effective.
IoT devices are rushed to market with de-prioritized security measures creating an exponential increase in our attack surfaces. They become low-hanging fruit for Cyber-criminals. The Act does little to prevent manufacturers from reforming their practices – in fact, it essentially places the chicken coop under the watchful eye of the fox.
There are broad-ranging impacts from this legislation on all companies providing products within the Federal supply chain. To explore and understand the ramifications of this ACT, Robin Kelly joins us in a keynote interview where she discusses:
Telehealth security
Bolstering federal defenses
The long-term impact of SolarWinds on supply-chain security