2019 NY Security Summit , Cyberwarfare / Nation-State Attacks , Events
Cyber Defense Approaches: What Are We Missing?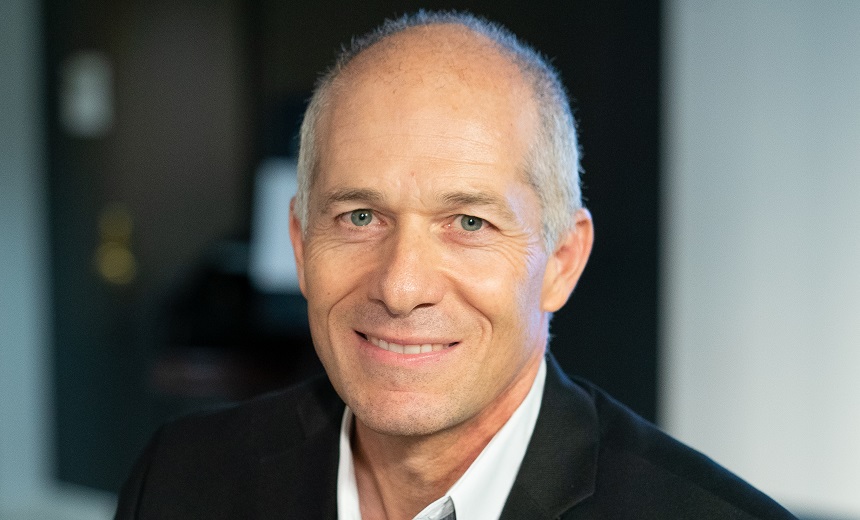 Security professionals are facing today a reality where the balance between attackers and defenders in the Cyber arena has broken. Attackers have attained a significant advantage, unmatched to the means and security controls that the cyber defenders have developed.
In this session, you will learn:
How to stay ahead of the attackers?
Are we watching all angles / aspects?
What are the transitions we should be paying attention to?
How do we Identify the collisions between Trust management and Risk management?
How to define the risks of Zero Trust architecture?
How could "watching in all directions" weaken our security? And what can we do about it?
Situational analysis perspectives - could that improve our Cyber resilience?