2020 Virtual Cybersecurity Summit: Financial , COVID-19 , Events
Defending the Financial Sector During a Time of Crisis ...and After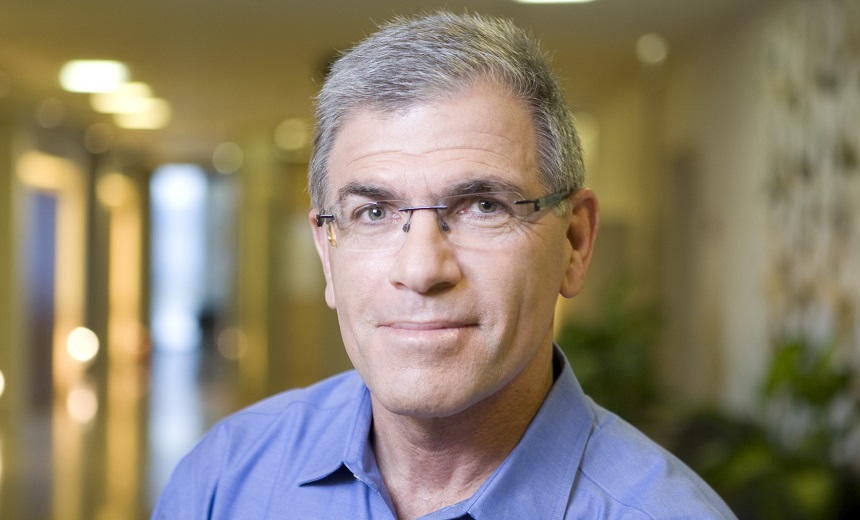 Any and every one is a target for nation-state grade cyber-attacks, especially during a global crisis. During times of crisis there is a shift in focus which allows cyber-attacks to grow and intensify, and a large portion of them are nation-state grade. The private and financial sectors have always been a target for these, and the pandemic has only worsened it.
These highly advanced mechanisms of cyber assault are continuously evolving and readily available for sale on the darknet, enabling hackers and new players looking for alternative income due to COVID19 to become extremely powerful attackers. The question arises - How can financial organizations protect themselves in today's crisis cyber reality? And what happens the day after? Fortunately, there are answers and solutions.
In his presentation, Ran Shahor, IDF Brigadier General (Ret.) will discuss the challenges financial organizations face during a time of crisis, the solutions, the holistic approach and the secret sauce needed in order to be protected and stay ahead of the curve.