Cyber Preparedness In Age Of Digitisation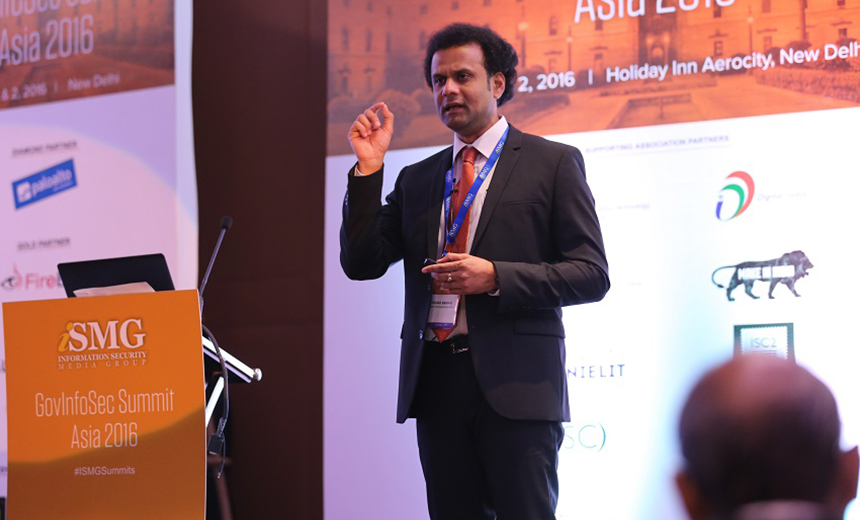 India is moving from a cash-based economy to a digital one, and with that will come the perils of advanced cyber-attacks. The big question is are we prepared for it? Despite having large security measures and budgets, compromises do happen - breaches are inevitable. There is an urgent requirement to understand that the nature of attacks have changed.
Attackers today are nimble and adapt very quickly based on initial reconnaissance , while most of the organizations are fighting these sophisticated attacks with 20 year old preventive security technologies and are left significantly handicapped in detection of Zero Day targeted attacks. Governments across globe are specifically a hot targets for nation-sponsored persistent attacks and other advanced attacks. And in India with our ongoing Digital India initiative and demonetization move, will for sure attract the dark world. This session will throw some light on how the government can enhance their security posture in wake of the new and ever growing cyber threat.