Finance & Banking , Governance & Risk Management , Industry Specific
Cyber Security for Credit Unions: Managing the Unique Challenges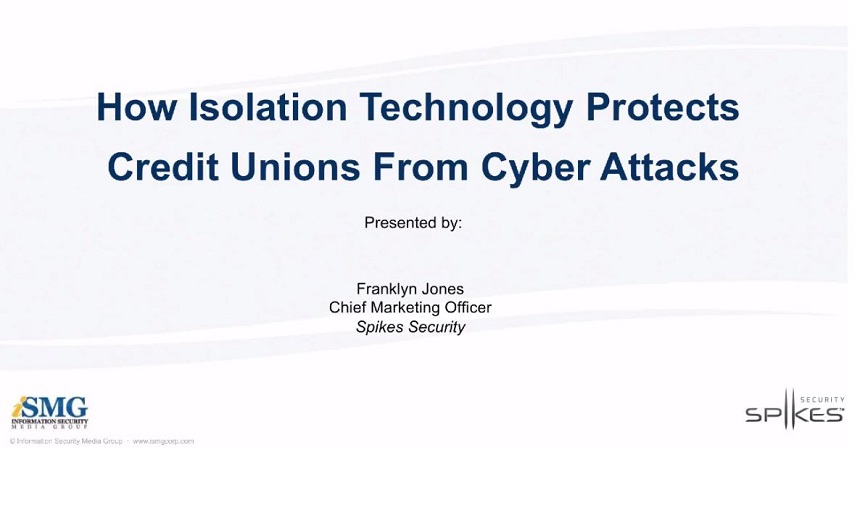 Credit unions are a frequent target for attacks by cyber criminals determined to gain access to valuable customer information. The traditional approach to stopping these attacks is to create a defense-in-depth strategy consisting of multiple layers of security technologies. But the headlines we see each week provide evidence that this strategy is no longer effective.
Fortunately, Isolation is an innovative new technology that is proving to be effective for preventing the #1 vector for cyber attacks - which is, malware delivered through the web browser. Gartner recently named Isolation technology as one of the top 10 security technologies for 2014.
This informative webcast will clearly explain why traditional technologies have failed, and how Isolation technology protects credit unions in two important ways:
Prevents all browser-borne malware from penetrating your corporate network and infecting endpoint devices;
Provides a completely secure on-line experience for your customers, even if their computers are already infected.