2021 Virtual Cybersecurity & Fraud Summit: Toronto , Events
Cybersecurity Leadership: How is the CISO Role Evolving?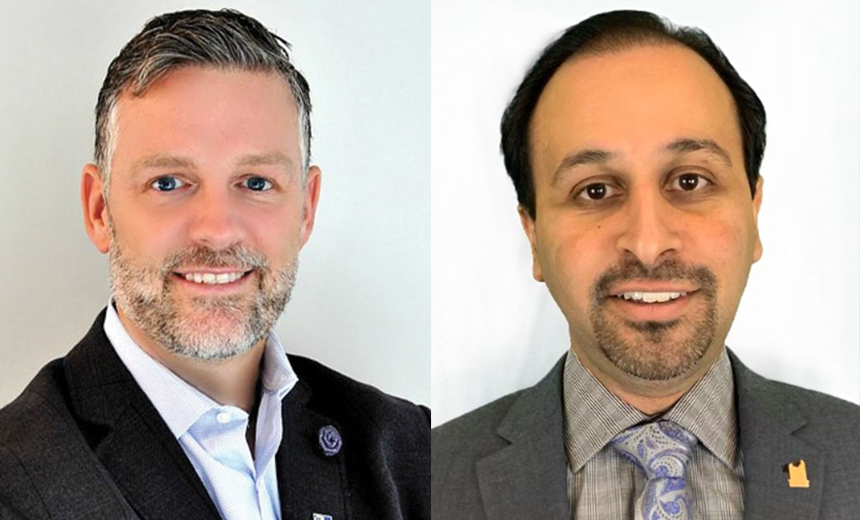 Toronto is the 2nd safest city in the world and the Royal Bank of Canada is the biggest Bank in Canada.
You can bet that their CISOs have responded to today's challenges, and have a vision for what the CISO role will evolve to tomorrow and beyond.
One of our guests is the former CISO of the City of Toronto, and the other is current VP and CISO of RBC. We still have seats left on this panel discussion which will explore:
The impact of digital transformation thus far
How to approach the growing digital divide and start closing the gap
What is needed to grow a larger, more skilled cybersecurity talent pool