Cyberwarfare / Nation-State Attacks , Fraud Management & Cybercrime , Geo Focus: Asia
Data Breach Outlook: From Nation-State Roots to the Next Massive Attack - What Is at Stake for India?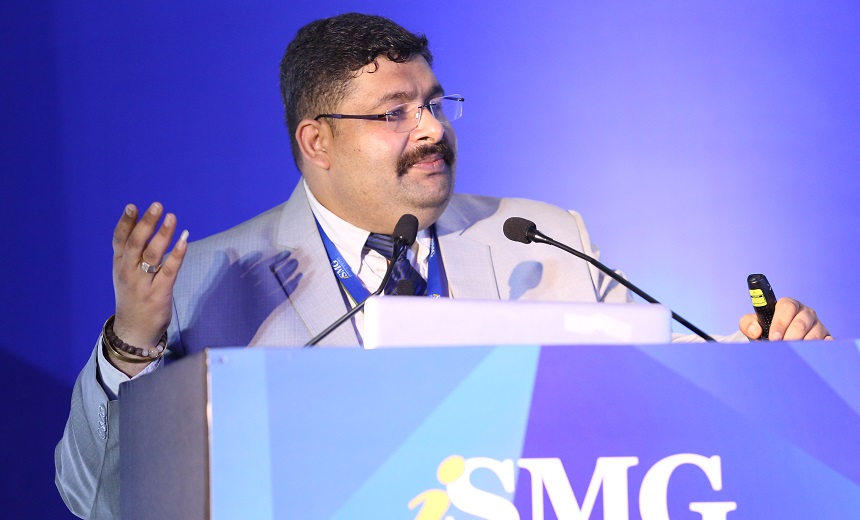 Born from nation-state espionage, hundreds of tools and services are now available for assembly into custom-built attack suites fit for almost any purpose at scale. As these attacks gain momentum and sophistication, with India as a target, we need to adapt our defenses accordingly. We must understand how attackers function, drawing parallels from fighting terrorism and emulating the model to apply to the nation's information security charter.
This session features a discussion around:
The current statistical scale and scope of targeted attacks;
The threat actors executing these attacks and their motivations for doing so, including making money, obtaining personal identity information and waging terror;
The types of valuable data and/or critical infrastructure attackers are targeting; and
Where resources should be focused to defend against these evolving threats.