Data Protection in the Changing Payments Landscape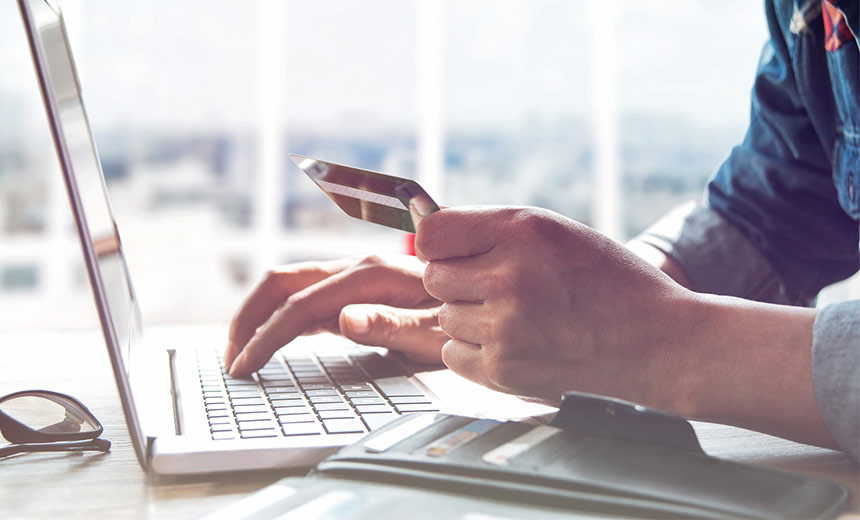 As the use of stolen data and fraudulent cards becomes more difficult, criminals are shifting their focus to access customer payment transaction data. To stay ahead, merchants and institutions need tools that are specifically designed to address evolving challenges.
In this session, you will learn:
Data-centric strategies for payment data protection in applications;
How end-to-end encryption and tokenization can mitigate against a data breach and enable PCI audit scope reduction;
Why PCI Point-to-Point Encryption listed solutions provide optimal protection and reduction of PCI audit costs; 
The importance of an integrated payments offering for encryption and decryption of payment-card data, as well as for the storage and management of cryptographic keys.