2019 Seattle Fraud & Breach Summit , Events
Devil in the Details: Vulnerabilities in Financial Services Mobile Apps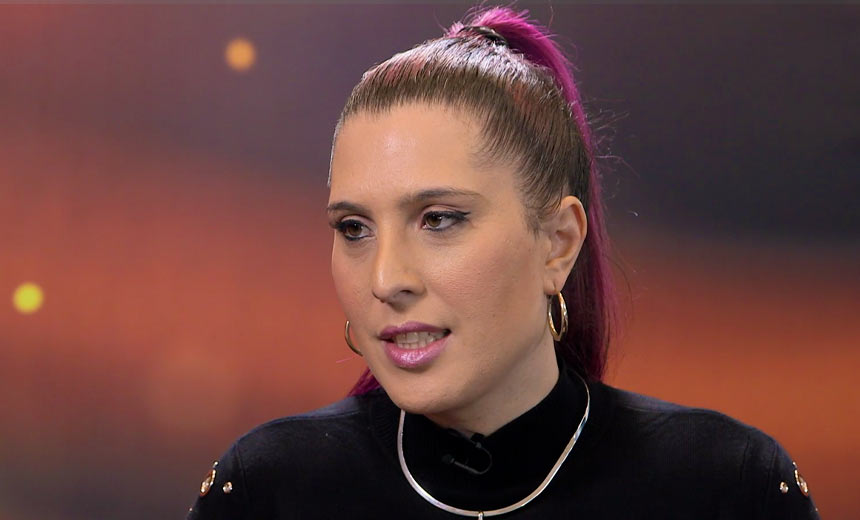 When a financial institution's mobile app can be decompiled, adversaries can access sensitive information inside the source code, which may lead to a range of exploits against the FI or its customers. And there is no shortage of evidence that hackers are actively seeking to leverage those vulnerabilities.
In this session, Alissa Knight, senior analyst with Aite Group, discusses her findings from her recently published research on vulnerabilities across 30 financial services mobile apps. Attend this session to learn:
The perceived security of FIs' mobile apps
Specific vulnerabilities and consequences uncovered in the study
How application shielding, as well as threat detection and response, can strengthen the security of mobile apps.