2018 Bengaluru Fraud & Breach Prevention Summit , Application Security , DevSecOps
DevSecOps - Distributing Security Decisions at Speed & Scale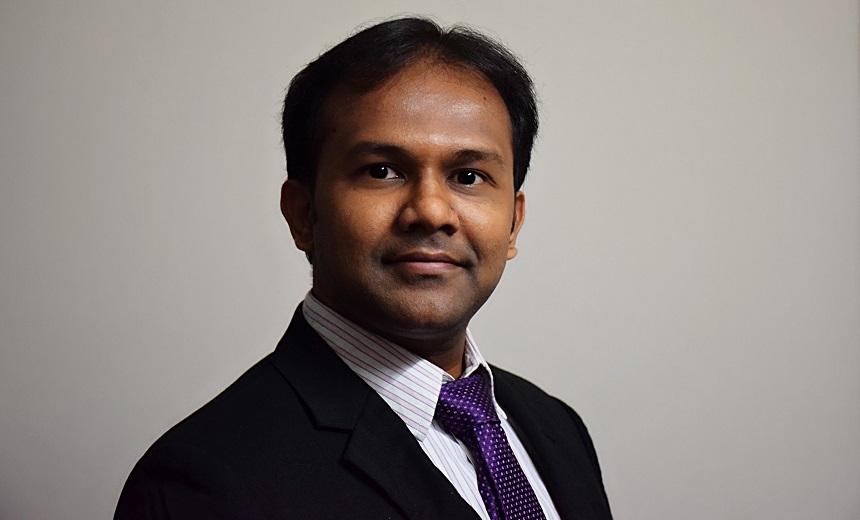 As businesses surge ahead with agile development processes, cloud and DevOps, traditional security can no longer be the show stopper. Security needs to integrate with the DevOps process to ensure responsibility is shared and security is built in.
DevSecOps enables application security testing by the developer and by the tester all the way into pre-production - whether it is static, dynamic or software composition analysis - in a more automated fashion.
This session will review:
How can security teams work on aligning their incentives with operations and with developers?
What is the benefit of doing so and what are the challenges?
What are the regulatory mandates and compliance issues around secure coding?