Network Firewalls, Network Access Control , Security Operations
The Dirty Secrets of Network Firewalls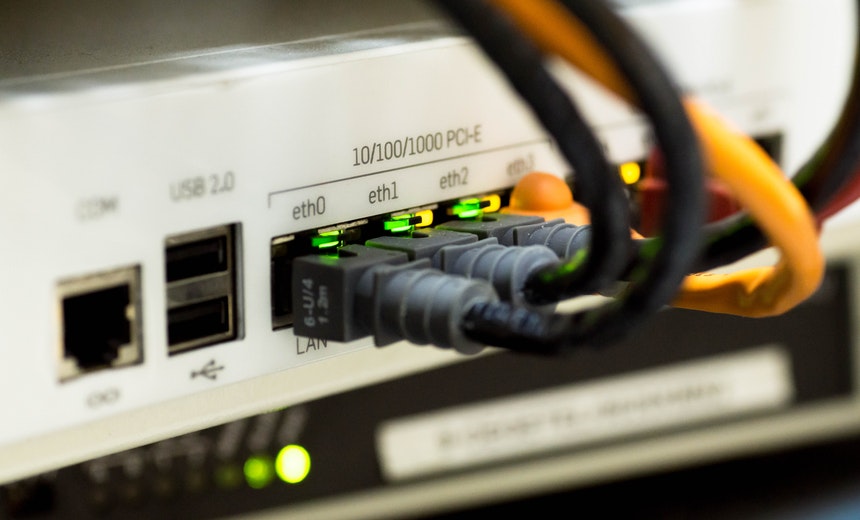 With the constantly evolving threat landscape and the growing spectrum of sophisticated threats, research confirms that firewalls are failing to deliver the protection that organizations need.
Despite the use of firewall technologies, infections persist unchecked and the lack of visibility has becoming a major problem. A large amount of traffic cannot be identified and many are unable to determine how nearly half of their bandwidth is being consumed. Applying ineffective, legacy capabilities of previous-generation firewall technologies to today's threat landscape is costing organizations money and time.
We will share insight from an independent, late-2017 global research study with details including:
Major insight from around the world on the state of firewalls;
Why firewalls are failing and what needs to be done;
Best practices and recommendations to address this issue.